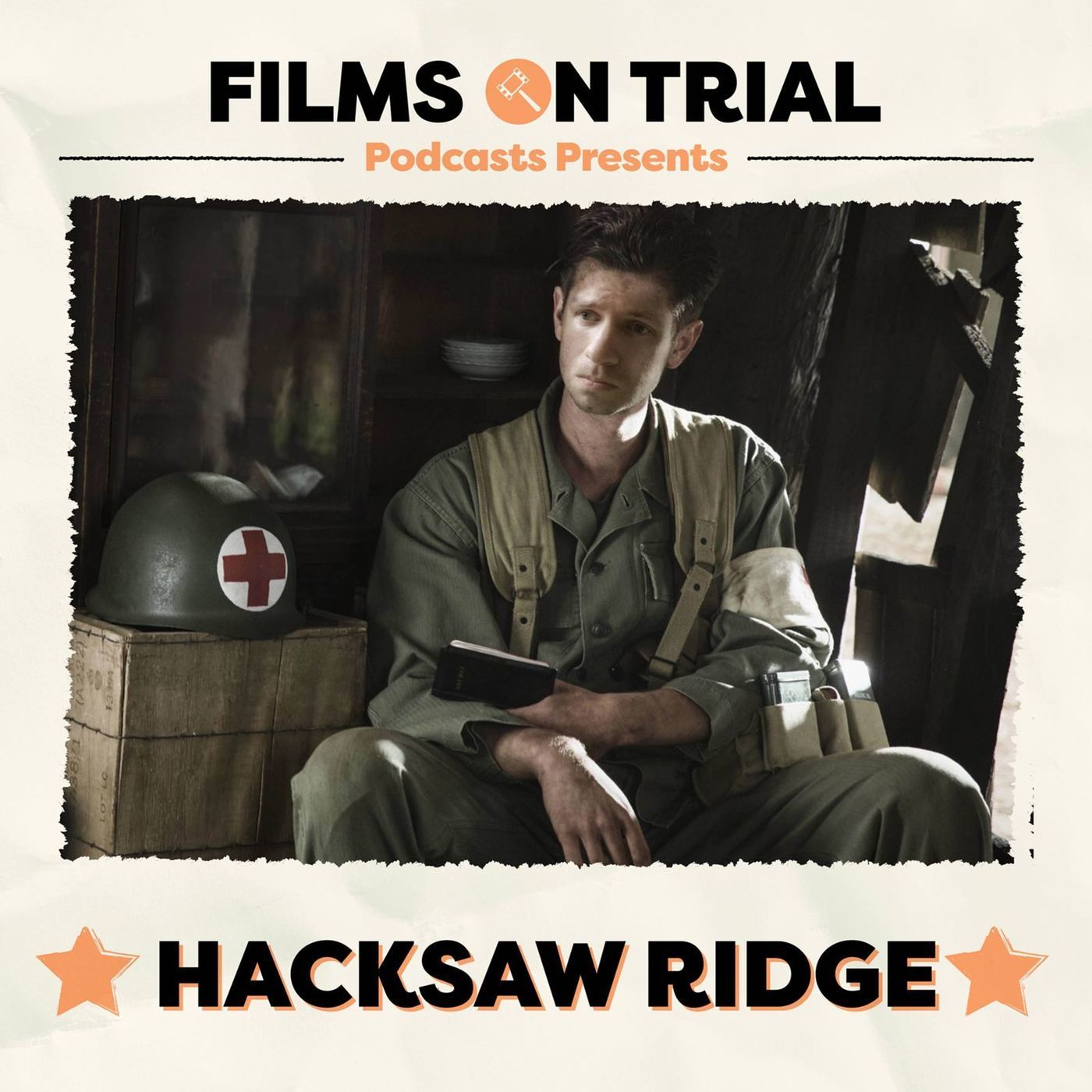 August 23rd, 2018 • 1 hr 11 mins • Download (32.6 MB) • Link with Timestamp
Yes, that's right! This week we have Hacksaw Ridge on trial and the team do their best to judge the film on its own merits and not on the deplorable views and actions of its director.
Can Joel convince Gav that this is a tasteful retelling of a true story that manages to capture the essence of the war and deliver real context and compassion for the horrors of war? Can Alex persuade Gav that this is an extension of the directors views and is just an excuse to show gratuitous violence and explosions while feeding into the stereotypes created during the WW2 propaganda regime.