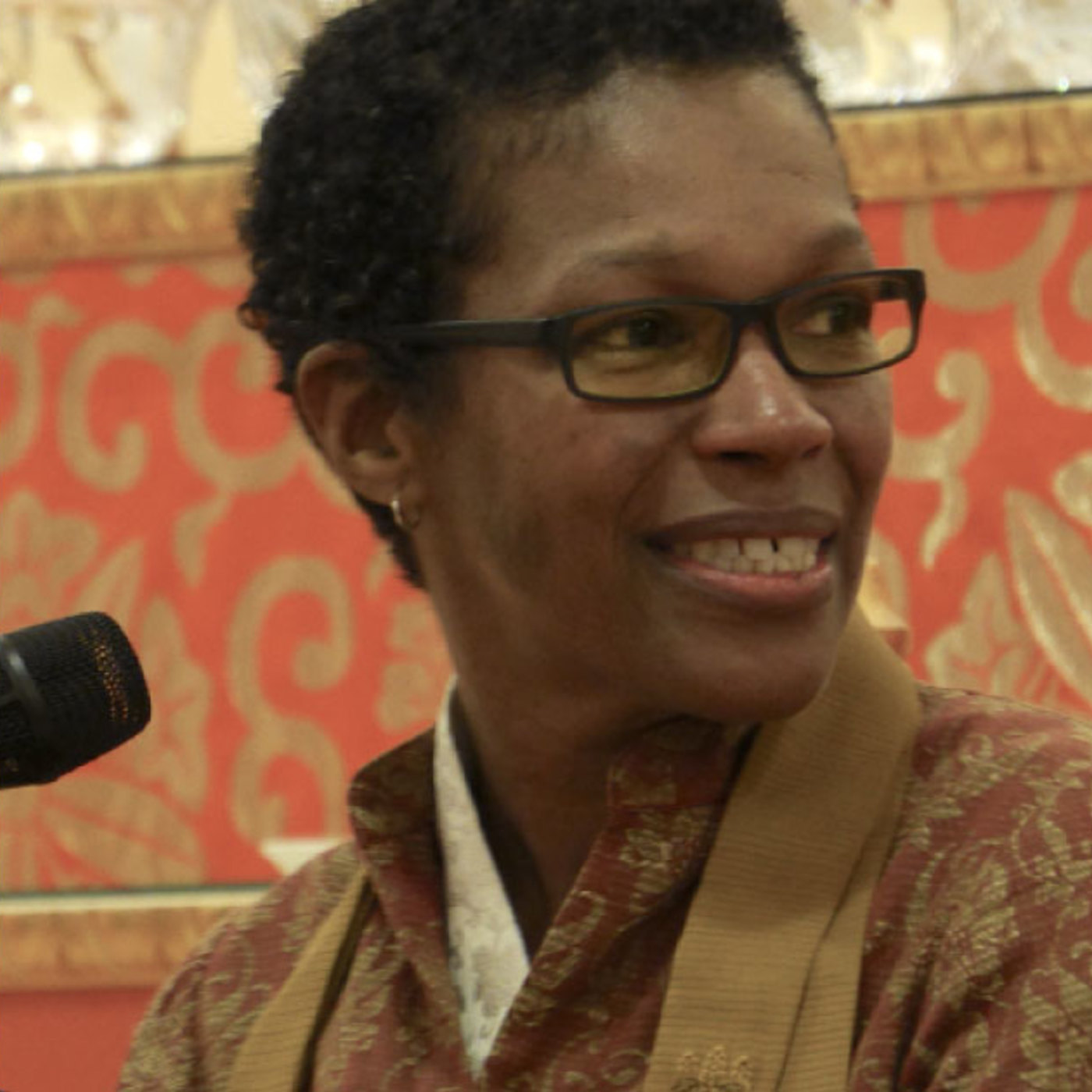 December 17th, 2018 • 35 mins 6 secs • Download (81 MB) • Link with Timestamp
While Naropa University spends some contemplative downtime with families and friends for the holidays, we present some of our most popular an moving episodes from 2018, beginning with the Rev. angel Kyodo williams...
Radical dharma and mindfulness - everybody is going to get a little taste of some meditation, and its great - whatever door you use to enter into practice is great. But - the conflation of mindfulness with a depthful practice that includes an ethic view is a problem. When mindfulness becomes yet another thing that we can modify, and we think is something that is there so that we can consume it, then it's actually serving our ego. It's serving our ideas of who we are and who we would like to be seen as, in our performance as ourselves. In that way, it can become a factor in our incarceration rather than our liberation.