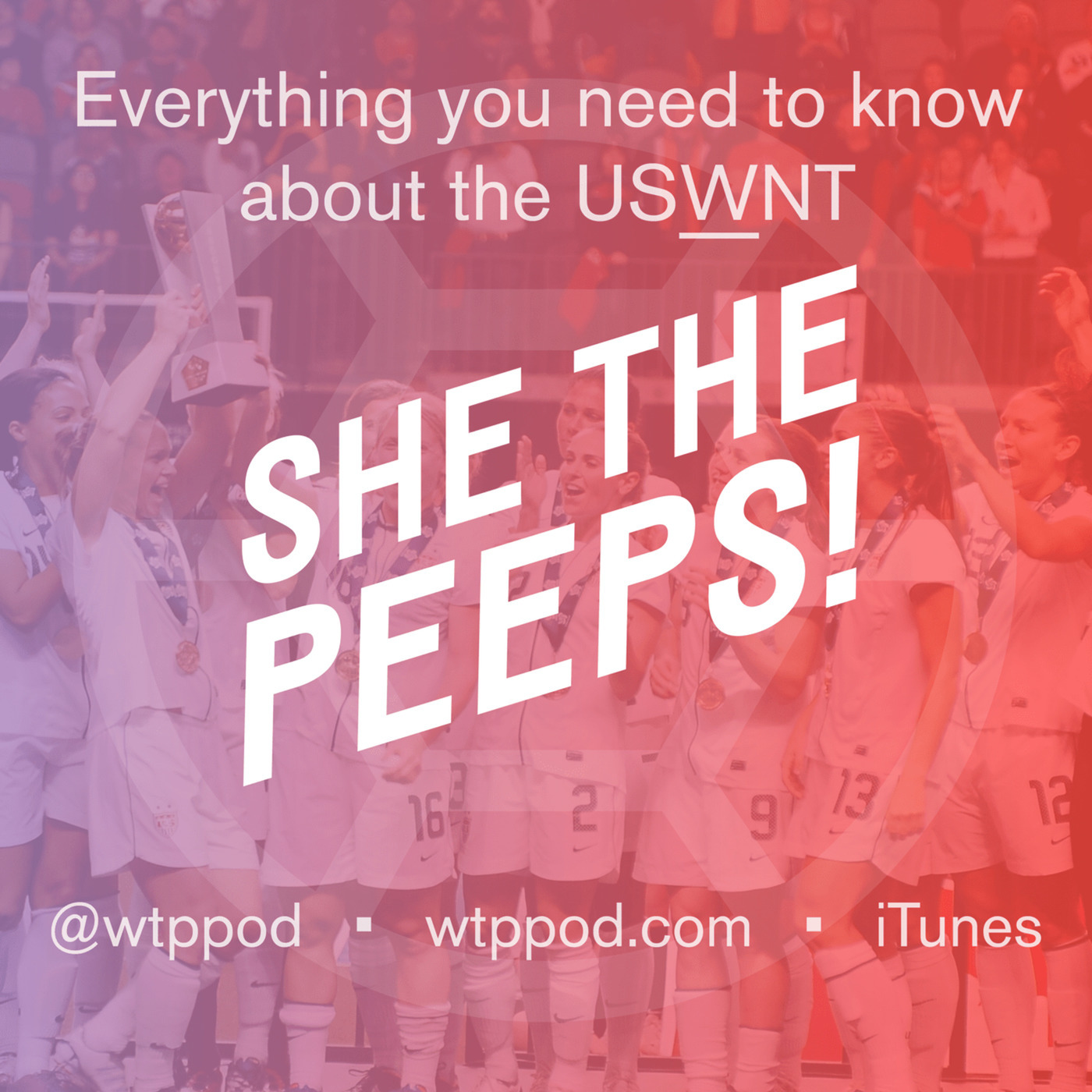 June 30th, 2019 • 1 hr 3 mins • Download (50.8 MB) • Link with Timestamp
A DOUBLE FEATURE! Up first we have a discussion between Clayton and Kwame about the EPIC win versus France in France made possible by.... FRANCE! Who are the unsung heroes of this win? How will Jill Ellis deploy the elites versus england in the semifinal? How long until the world cup arrived in the mail?
Up second, we've got a discussion about the gold cup updates for the crap nats. JOZY SCORED. PULISIC PLAYED (technically). DJ orgy stomped out white foam on the field of play! All this and much much more!