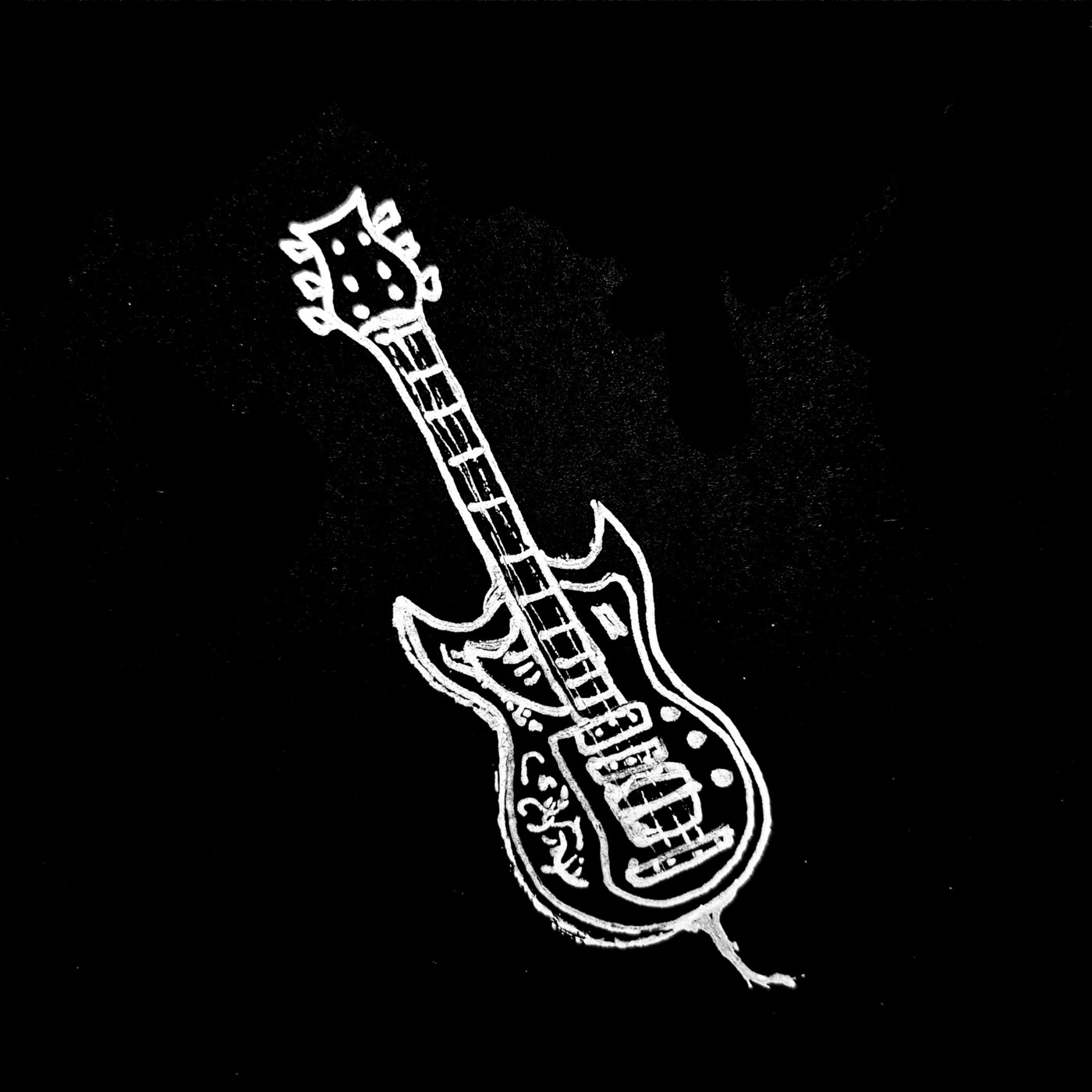 September 20th, 2019 • 1 hr 21 mins • Download (48.6 MB) • Link with Timestamp
In this communion Travis Maxel Boone introduces Ricky Prejean and delves into their musical past.
Join us! Subscribe on Apple Podcasts, Stitcher, or visit our official website: thenightclub.fireside.fm for other podcatchers, our blog and direct from the void downloads and streaming.
Find us at facebook.com/thenightclubpodcast
Check us out on Instagram: instagram.com/thenightclubpodcast
Reach out and touch pure evil using our email: thenightclubpodcast@gmail.com
Subscribe, give a 5 pointed pentagram rating and write up a review!