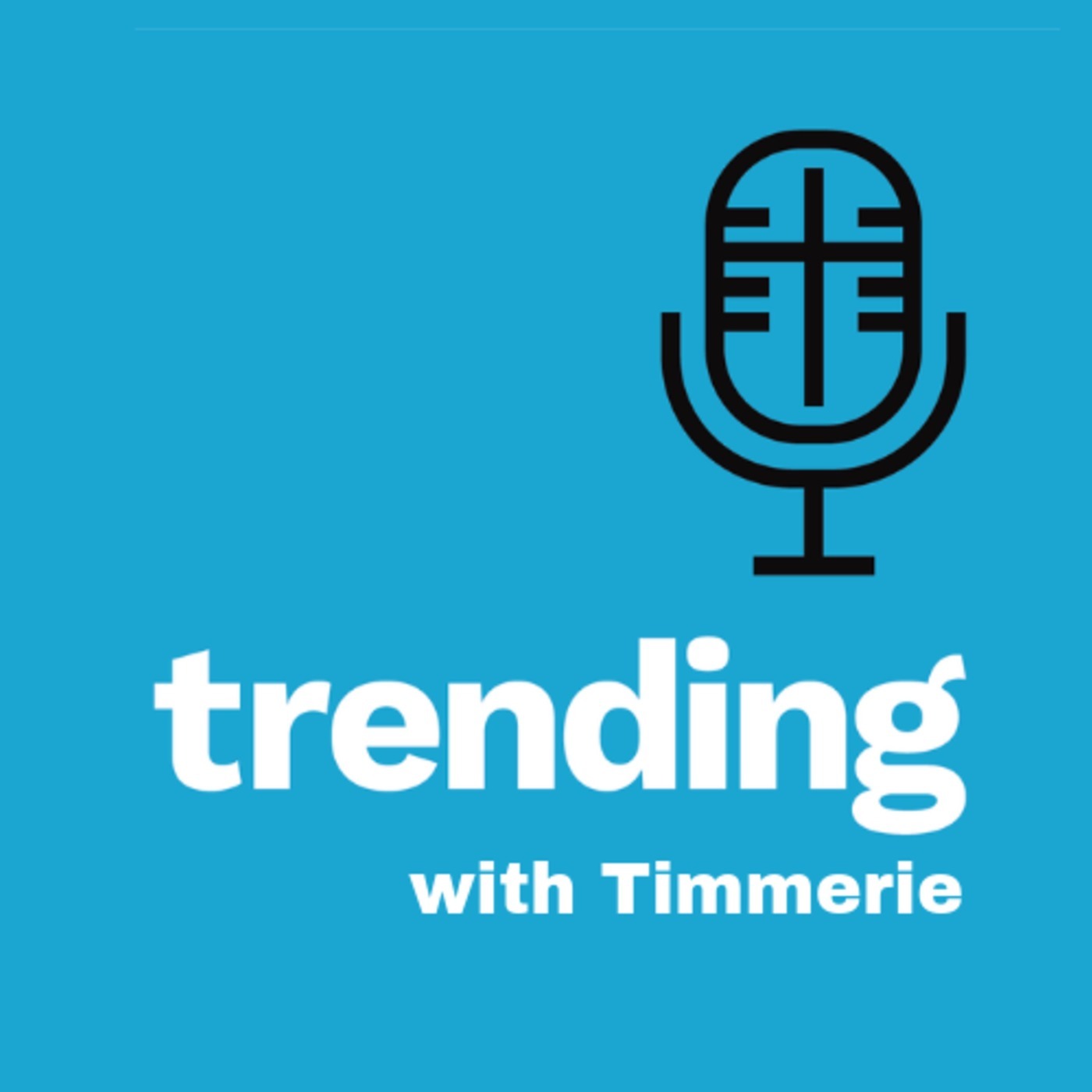 July 14th, 2018 • 45 mins 45 secs • Download (84 MB) • Link with Timestamp
We live in a time where bubble wrapping children and helicopter parenting is in, yet kids being responsible or independent is increasingly out of fashion. Remember the days not so long ago when summers were full of unsupervised and risky adventures, of good clean fun and first time jobs? On this episode of Trending Chris Mueller and Timmerie Millington are back in studio talking: how we can be better equipped toward responsibility and appreciating our own boredom. Putting down your phone and allowing yourself to be bored is actually good for you.
They also discuss the major differences between the upcoming Gen Z and Millenials and how we can get to know them, the tendency toward mass shooting, and the fact that these kids seem increasingly more normal.