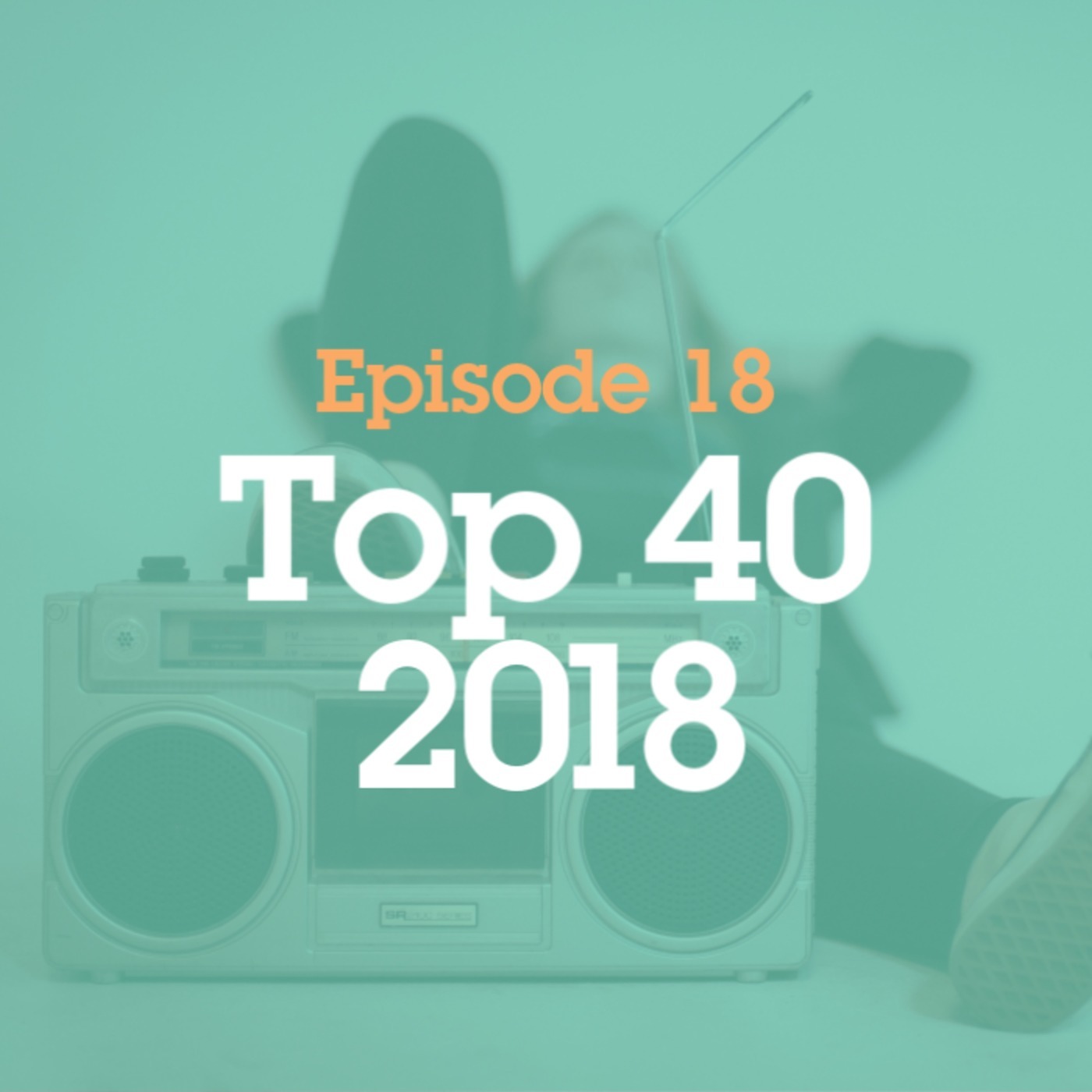 May 7th, 2019 • 37 mins 27 secs • Download (29.9 MB) • Link with Timestamp
Garbage and Gold Episode 018: Top 40 Songs of 2018
Lindsey and Lisa quickly discover that the Billboard Top 100 is NOT their favorite. Lindsey's binge listening does not bode well for her salt levels. Lisa gets fired up about her distaste for all things country music. There's plenty of disagreement on the value of trap music, grillz, and Taylor Swift. Solid listener comments this week and the poll results from our last episode! Let's go!
We'd love for you to join the conversation, too!
Twitter: https://twitter.com/garbagegoldpod
Instagram: https://www.instagram.com/garbagegoldpod/
Send us a screenshot via DM or email that you've subscribed, rated, and reviewed our podcast wherever it is you listen to our show and you'll be entered to win some EXCLUSIVE Garbage & Gold merch! We'll pick a new winner every week through March.
Show Notes:
00:40 - Recap of 90s/00s Teen Dramas
01:45 - Listener Shoutouts
03:42 - Winner of the Giveaway!
04:33 - Introduction to Road Trips
08:39 - Lindsey Garbage
13:56 - Lisa Garbage
20:27 - Sponsor Break!
23:41 - Lindsey Gold
28:21 - Lisa Gold
35:04 - Recap and How to Vote
37:36 - Announcement!
38:35 - Next week's topic
Sponsors:
Simply Sweet Cheesecake - mention the podcast and get 10% off in store!
GiftedGrace.co - use the code GARBAGEANDGOLD at checkout for free shipping!
BONUS Content:
Lisa's Car Karaoke Playlist
Lindsey's Car Karaoke Playlist
Theme: Fun Times All the Time by Wolves
Transition Music & Sound bites: ASEPresents