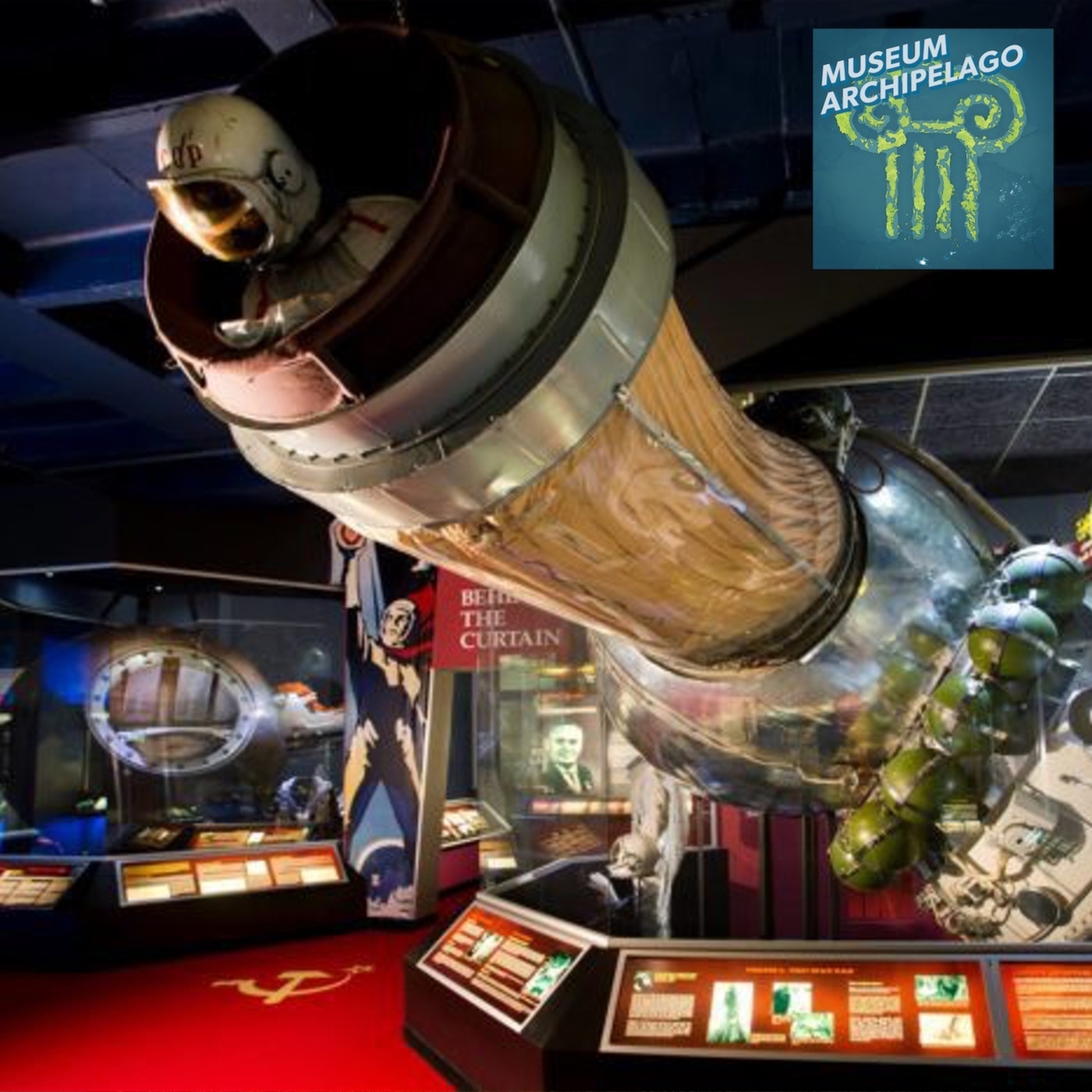 August 26th, 2019 • 11 mins 53 secs • Download (21 MB) • Link with Timestamp
From Apollo Mission Control in Houston, Texas, to the field in southeastern Russia where Yuri Gargarin finished his first orbit, there are many sites on earth that played a role in space exploration. But Hutchinson, Kansas isn't one of them.
And yet, Hutchinson—a town of 40,000 people—is home to the Cosmosphere, a massive space museum. The Cosmosphere boasts an enormous collection of spacecraft, including the largest collection of Soviet space hardware anywhere outside Russia. How did all of these space artifacts end up in the middle of Kansas?
To find out, I visited Hutchinson to talk to Cosmosphere curator Shannon Whetzel. In this episode, Whetzel describes the story of the Cosmosphere as "being in the right place at the right time," why the museum's collection includes "destroyed" artifacts, and how she interprets Soviet hardware for a new generation.