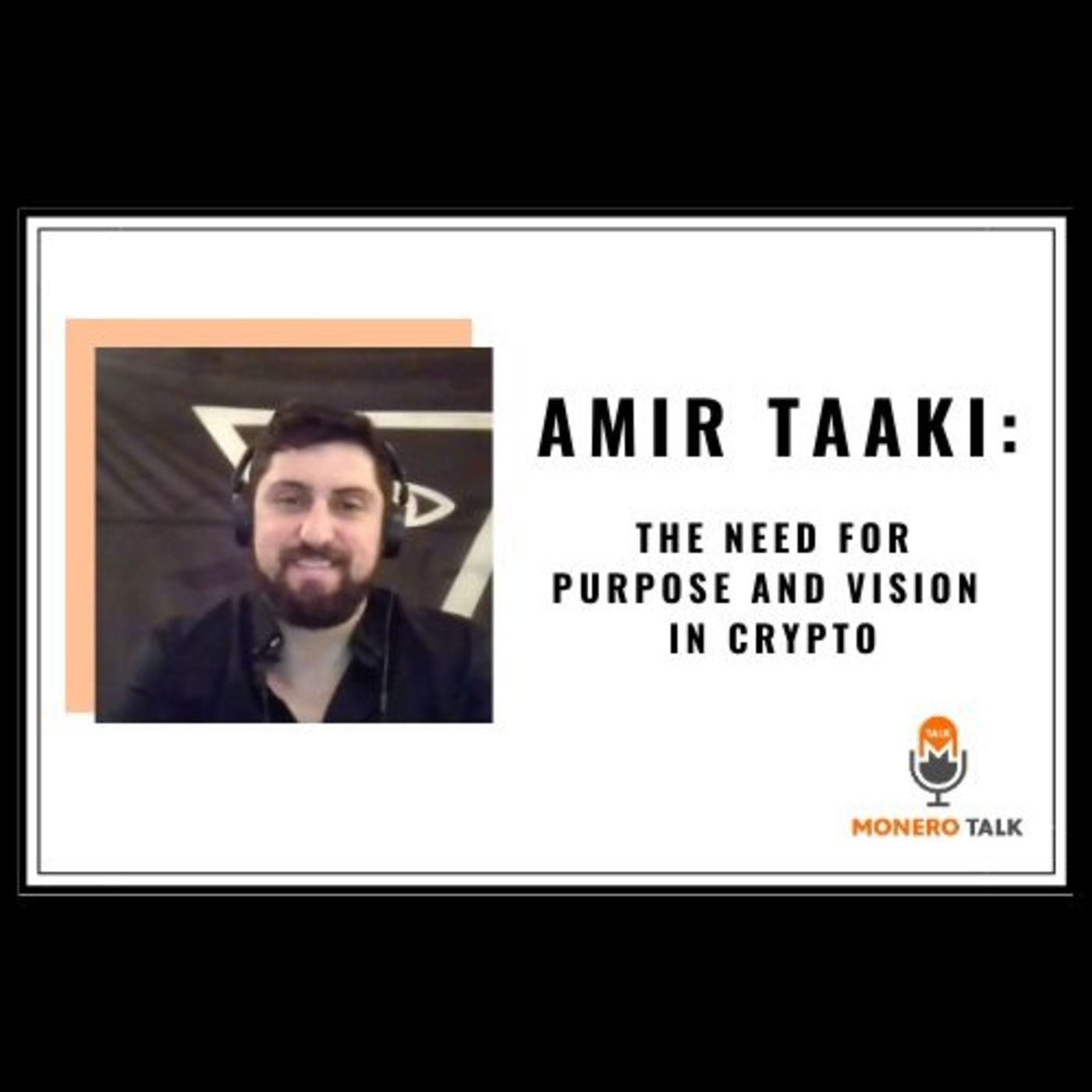 December 26th, 2019 • 1 hr 24 mins • Download (58.4 MB) • Link with Timestamp
Amir is an open source developer specializing in crypto. Amir was an early Bitcoiner that brought attention to bitcoins lack of privacy flaws with his pursuit of the Dark Wallet project in 2014. He is working on a few new projects that we talk about today on the show.
Amir is a deep critical thinker and a creative mind. A few years ago, Driven by the political philosophy of the Rojava revolution, Amir left the mainstream cryptocurrency scene and traveled to Syria where he served in the YPG military, and worked in Rojava's civil society on various economic projects. Upon his return, with a unique global perspective beyond the Cryptosphere, Amir is asking if the crypto revolution has lost its way.