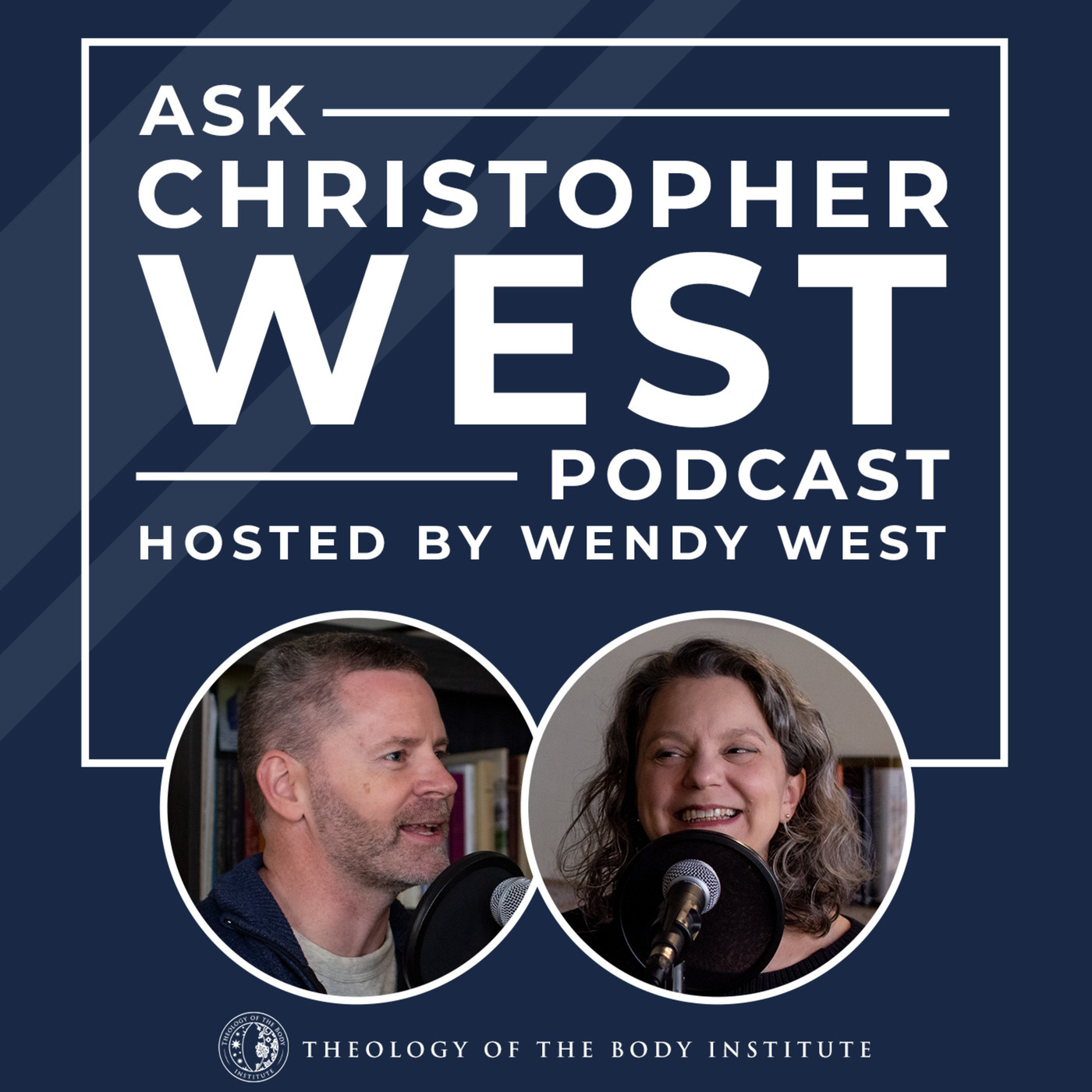 December 23rd, 2019 • 45 mins 5 secs • Download (61.9 MB) • Link with Timestamp
How does one get as knowledgeable about TOB as Christopher West? Is it okay for Catholics to do yoga? As a mother, I often feel conflicted about covering up to breastfeed. What does TOB say about the theology of my body in this regard?
Ask Christopher West is a weekly podcast in which Theology of the Body Institute Director Christopher West and his beloved wife Wendy share their humor and wisdom, answering questions about marriage, relationships, life, and the Catholic faith, all in light of John Paul II's beautiful teachings on the Theology of the Body.