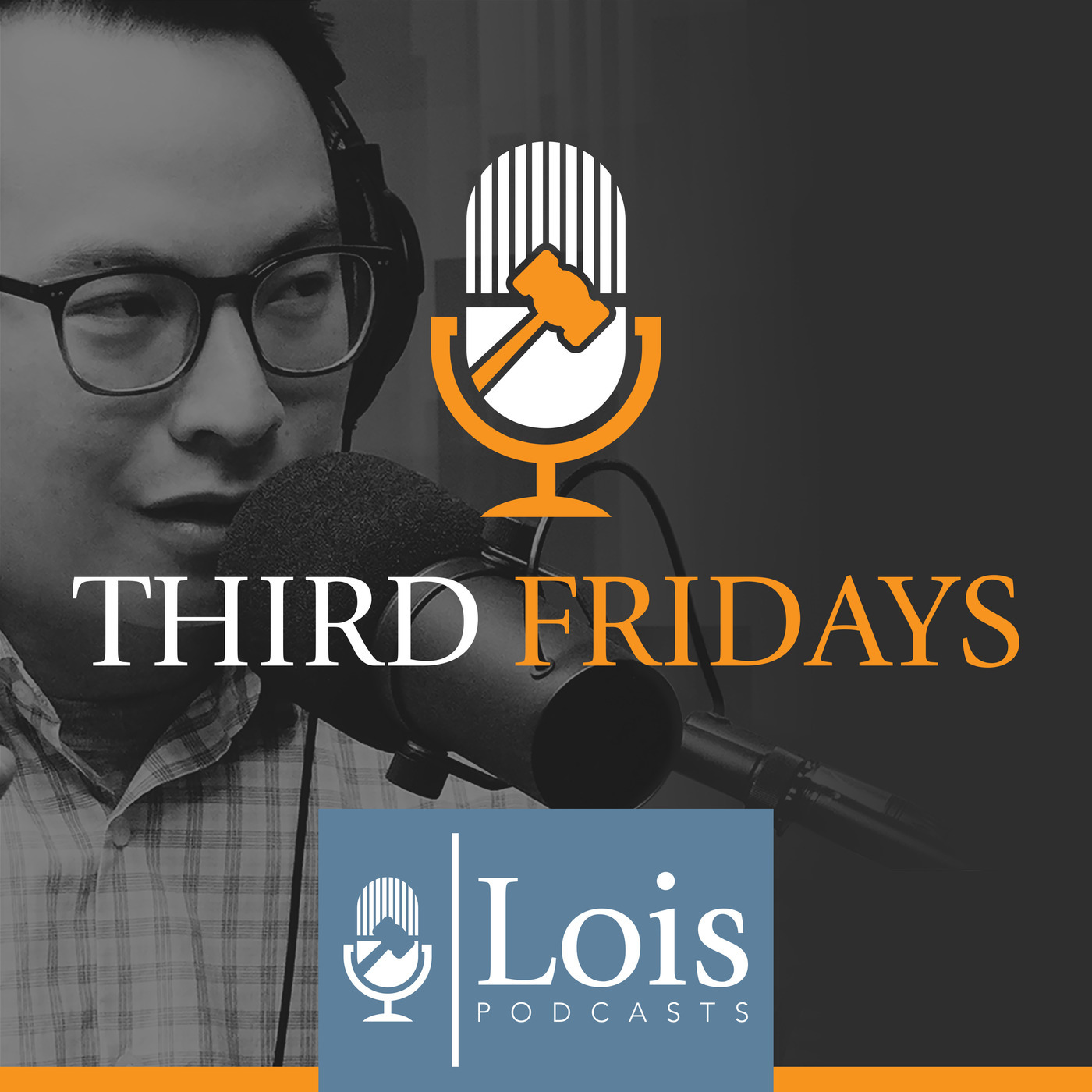 May 18th, 2018 • 26 mins 45 secs • Download (12.5 MB) • Link with Timestamp
Host Christian Sison comes to you live and without any guests for the first time in the show's history. The topic is #DefendFromDay1, and the show focuses on how the movement began, how it can be currently implemented, and how we can use it for the future.
Within the construct of #DFD1, Christian reviews a recent Appellate Division case involving conflicting medical testimony on the causal relationship of a requested surgery. In analyzing the Court's decision, it becomes clear that #DFD1 strategies would have best been used to procure an IME report much sooner and with the benefit of the pre-accident records. As to the future, Christian projects an interesting possibility as to how the Board may use medical records and testimony, in light of its recent trend towards efficiency and expediency.