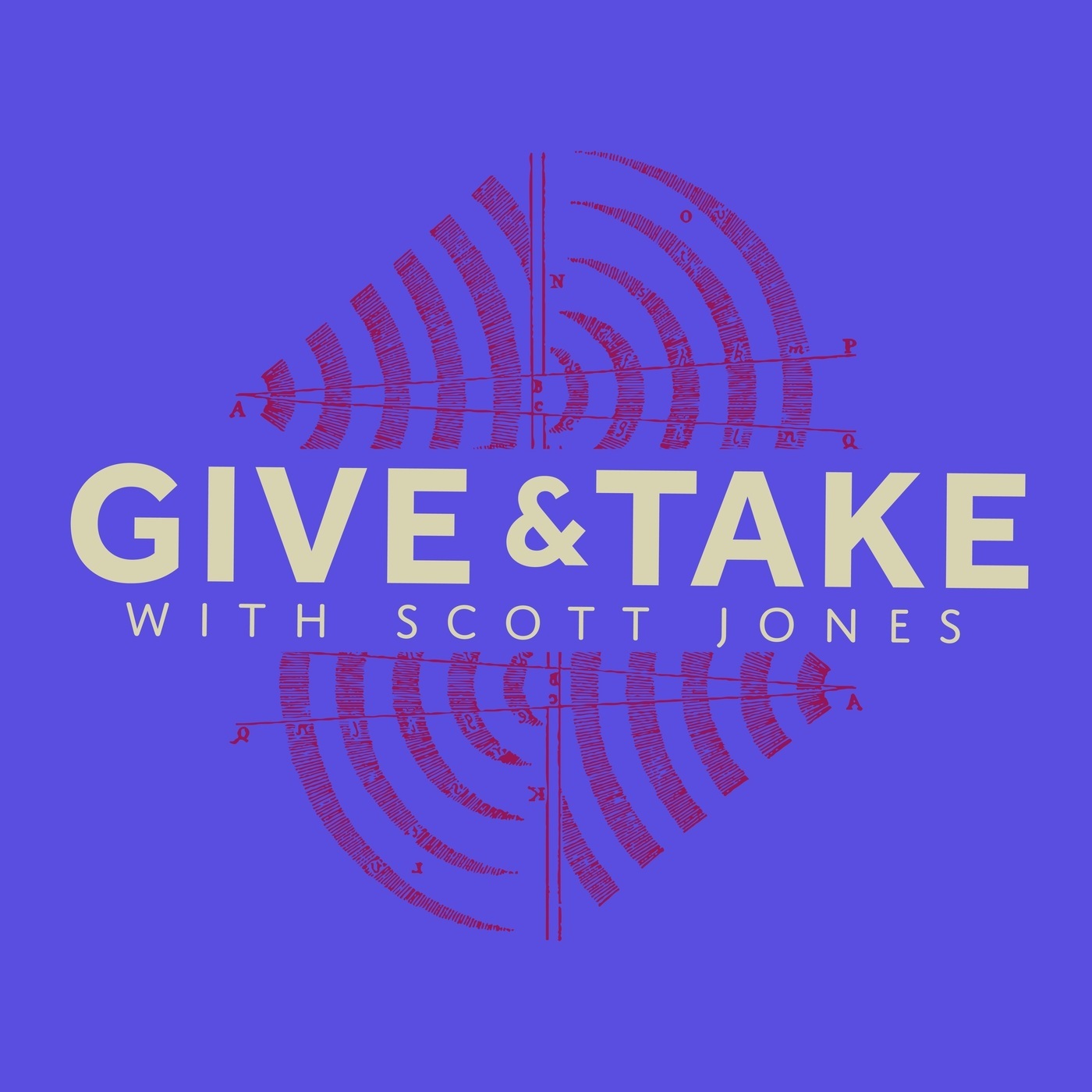 May 21st, 2020 • 38 mins 2 secs • Download (34.8 MB) • Link with Timestamp
My guest is Yaron Weitzman. He's the author of "Tanking to the Top: The Philadelphia 76ers and the Most Audacious Process in the History of Professional Sports." When a group of private equity bigwigs purchased the Philadelphia 76ers in 2011, the team was both bad and boring. Attendance was down. So were ratings. The Sixers had an aging coach, an antiquated front office, and a group of players that could best be described as mediocre.
Enter Sam Hinkie -- a man with a plan straight out of the PE playbook, one that violated professional sports' Golden Rule: You play to win the game. In Hinkie's view, the best way to reach first was to embrace becoming the worst -- to sacrifice wins in the present in order to capture championships in the future. And to those dubious, Hinkie had a response: Trust The Process, and the results will follow.