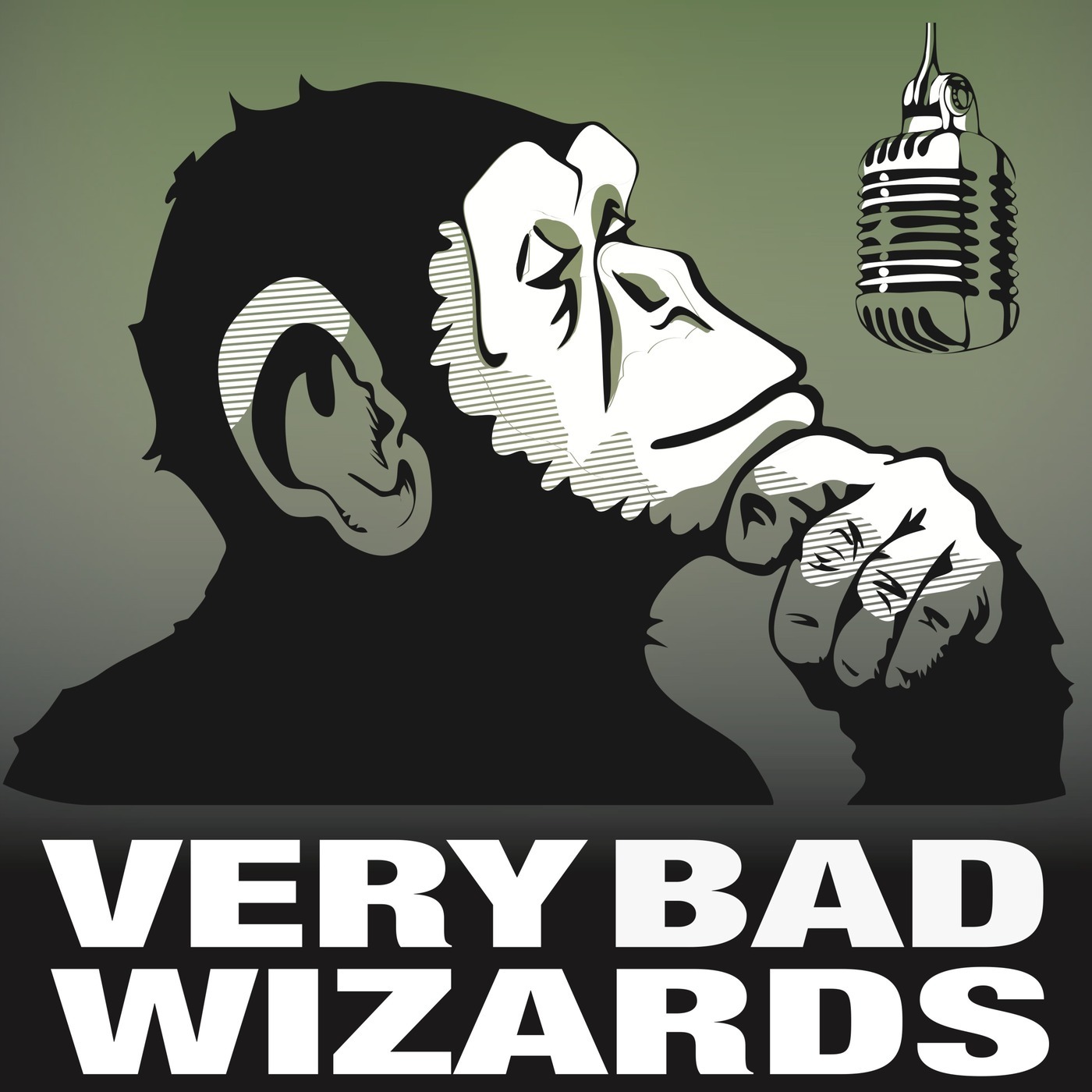 February 11th, 2020 • 1 hr 58 mins • Download (81.6 MB) • Link with Timestamp
Podcasting legend Yoel Inbar (from Two Psychologists Four Beers) joins us to break down Tal Yarkoni's "The Generalizability Crisis," the paper that launched a thousand Twitter wars. Psychologists make verbal claims about the world, then conduct studies to test these claims -but are the studies actually providing evidence for those claims? Do psychological experiments generalize beyond the the strict confinments of the lab? Are psychologists even using the right statistical models to be able to claim that they do? Does this debate boil down to fundamental differences in the philosophy of science - induction, Popper, and hypothetico-deductive models and so forth? Will David and Tamler ever be able to talk about a psych study again without getting into a fight?
Plus ahead of tonight's New Hampshire primary, expert political analysis about what went down in Iowa.