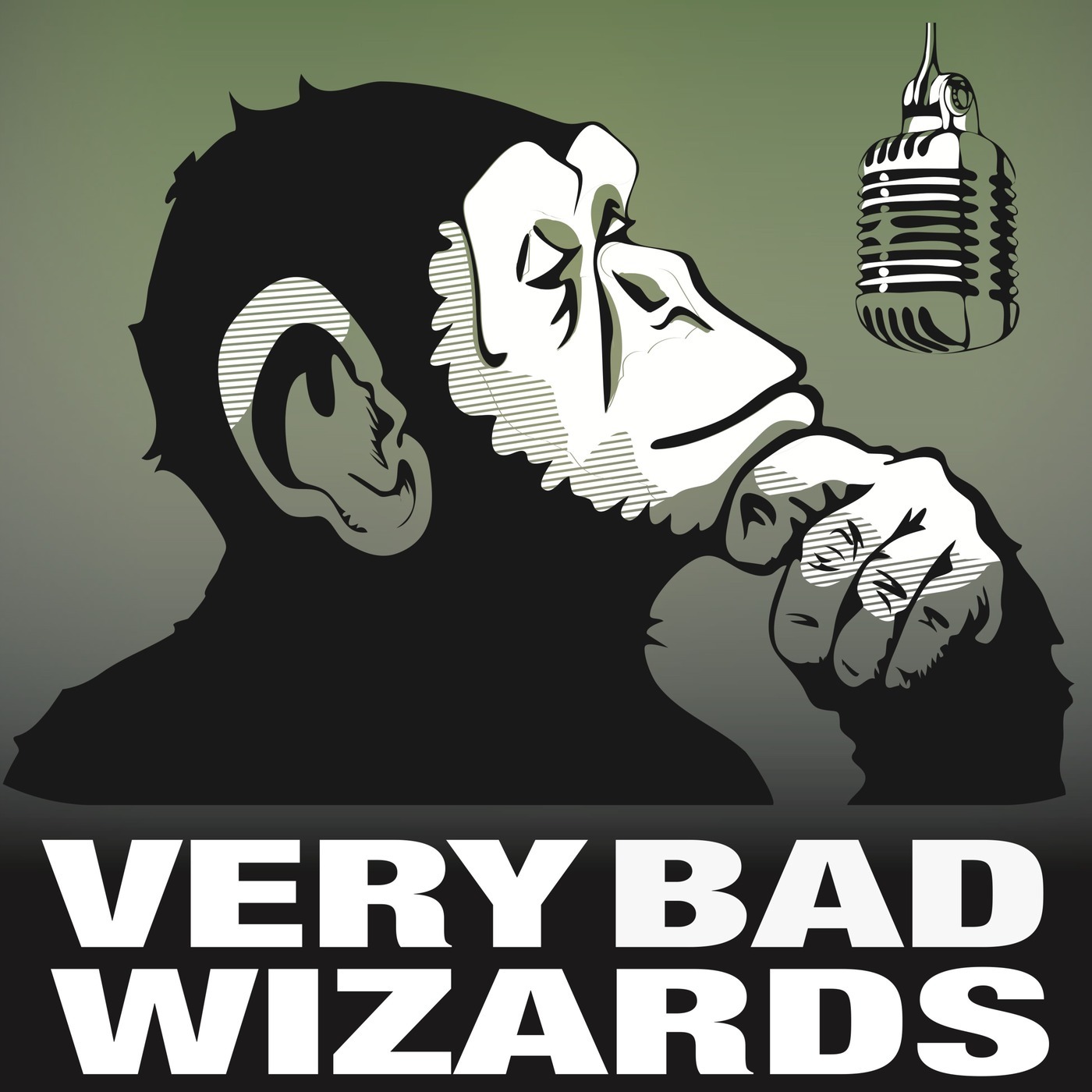 February 25th, 2020 • 1 hr 39 mins • Download (91.8 MB) • Link with Timestamp
VBW favorite Paul Bloom takes a short break from his Sam Harris duties to help us break down the Coen Brothers' ode to uncertainty, "A Serious Man." Does inaction have consequences? Can you understand the cat but not the math? Why are there Hebrew letters carved into the back of a goy's teeth? Dybbuk or no Dybbuk? Why does God make us feel the questions if he's not gonna give us any answers?
Plus, Paul defends the psych establishment against critiques from the podcast peons at "Two Psychologists Four Beers" and "Very Bad Wizards."