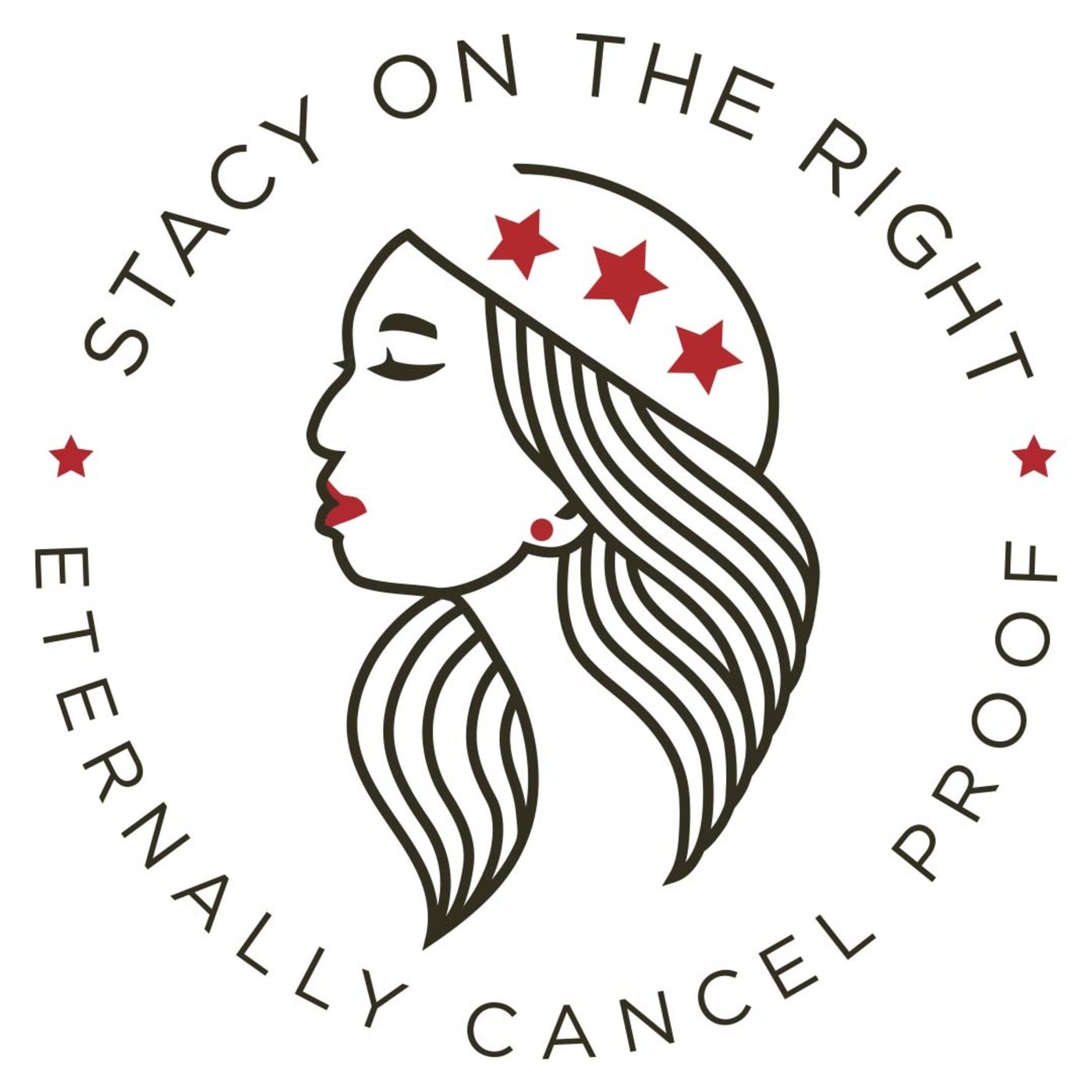 October 7th, 2019 • 47 mins 20 secs • Download (43.3 MB) • Link with Timestamp
Should we stay in Syria and waste the precious lives of our American troops? Turkey will invade and neocons are screaming for our participation. Why? What good reason do we have for invading Syria along side the Turks? None of the screamers can seem to answer that one!
Is Hillary running again? Will she attempt to 'save' the Democrats from spinning out? It looks as if they are ripe for a Clinton Takeover Part 3.
Polling shows that Americans are in it to win it on impeachment proceedings as well as investigating the pants off of the Bidens for corruption.
President Trump won a stay on a court loss to New York Democrats who want to see his tax returns.