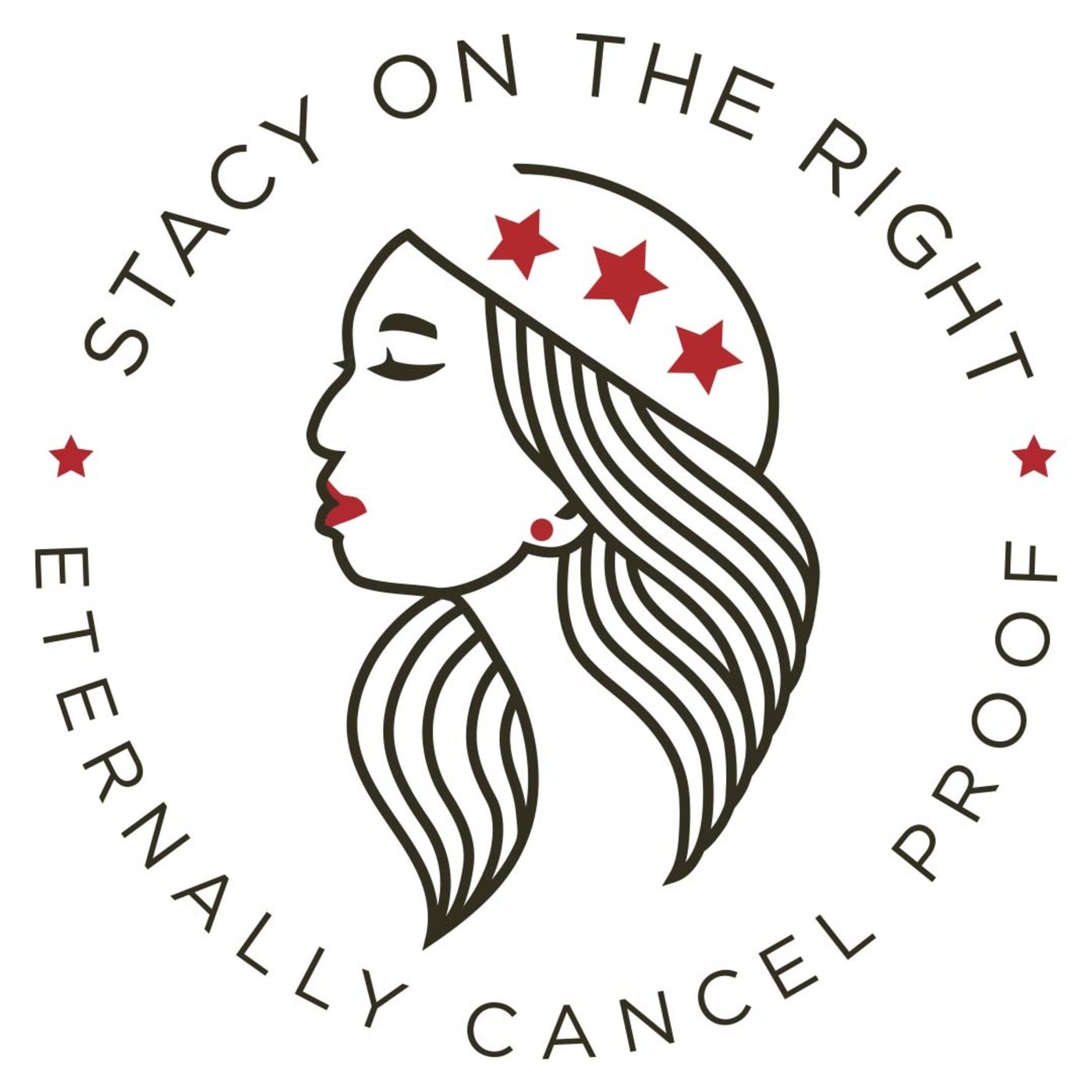 September 27th, 2019 • 53 mins 21 secs • Download (36.6 MB) • Link with Timestamp
So it is now clear that we were all in the dark about the extent of the pay for play influence peddling going on with then Vice President Joe Biden. So open the investigations!!! Get all up into his business.
The poorest 20 percent of Americans are richer than ERRYBODY else on the planet! Deal with that Socialists. DEAL.
What did I tell you about Mittens Romney? I TOLD you he was no good.
Also, how many people we allow into American should be based upon how many we can fully ASSIMILATE. All other considerations must yield to that.