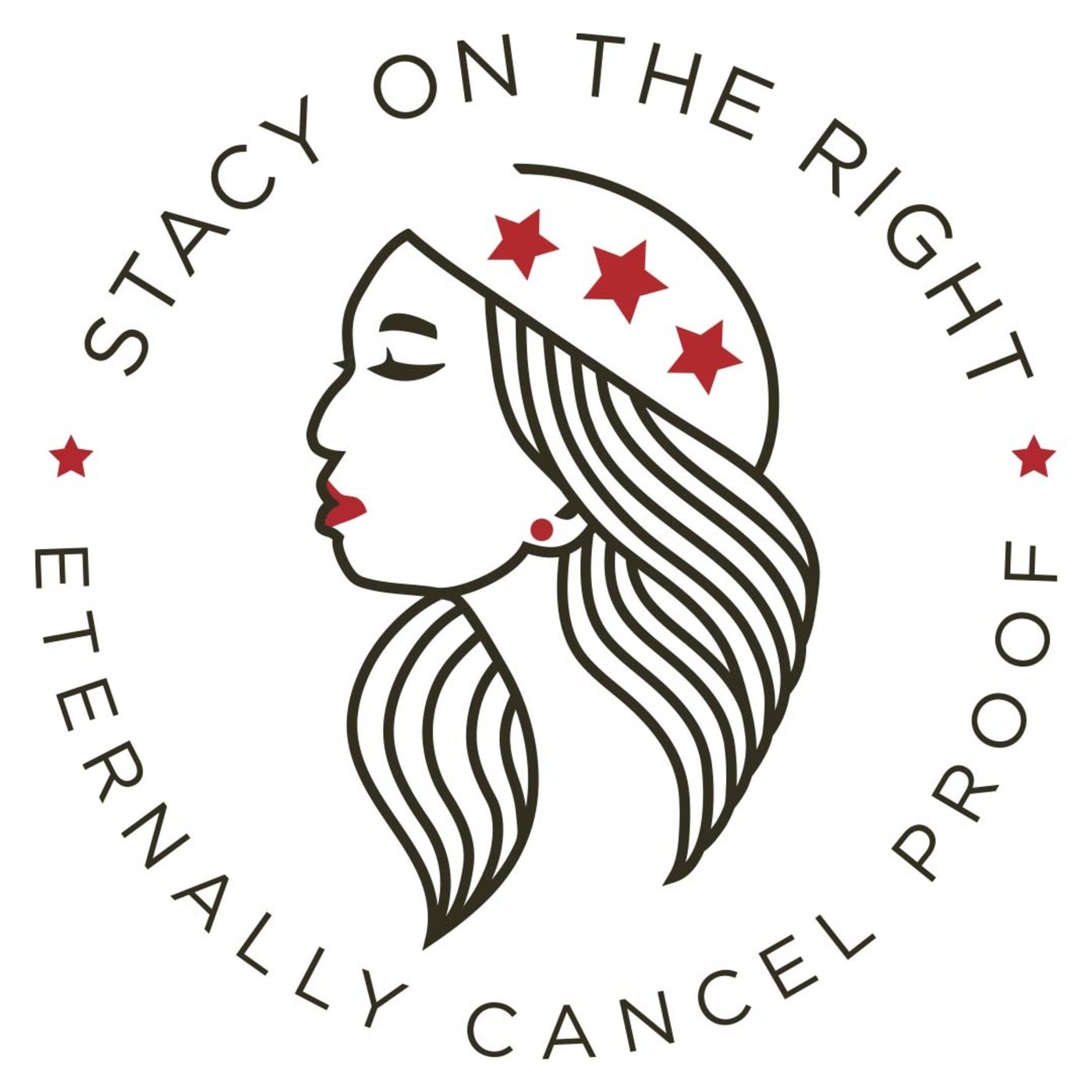 January 3rd, 2020 • 48 mins 48 secs • Download (55 MB) • Link with Timestamp
Well, you can find out!! White Privilege can be measured by a slider on a website my people!!! The silliness never ends with these folks.
Trump ordered the killing of a man responsible for the deaths and maiming of thousand of US troops. The issue for me is that we are still wasting time, money, blood and treasure in Afghanistan. Bring our troops home from there.