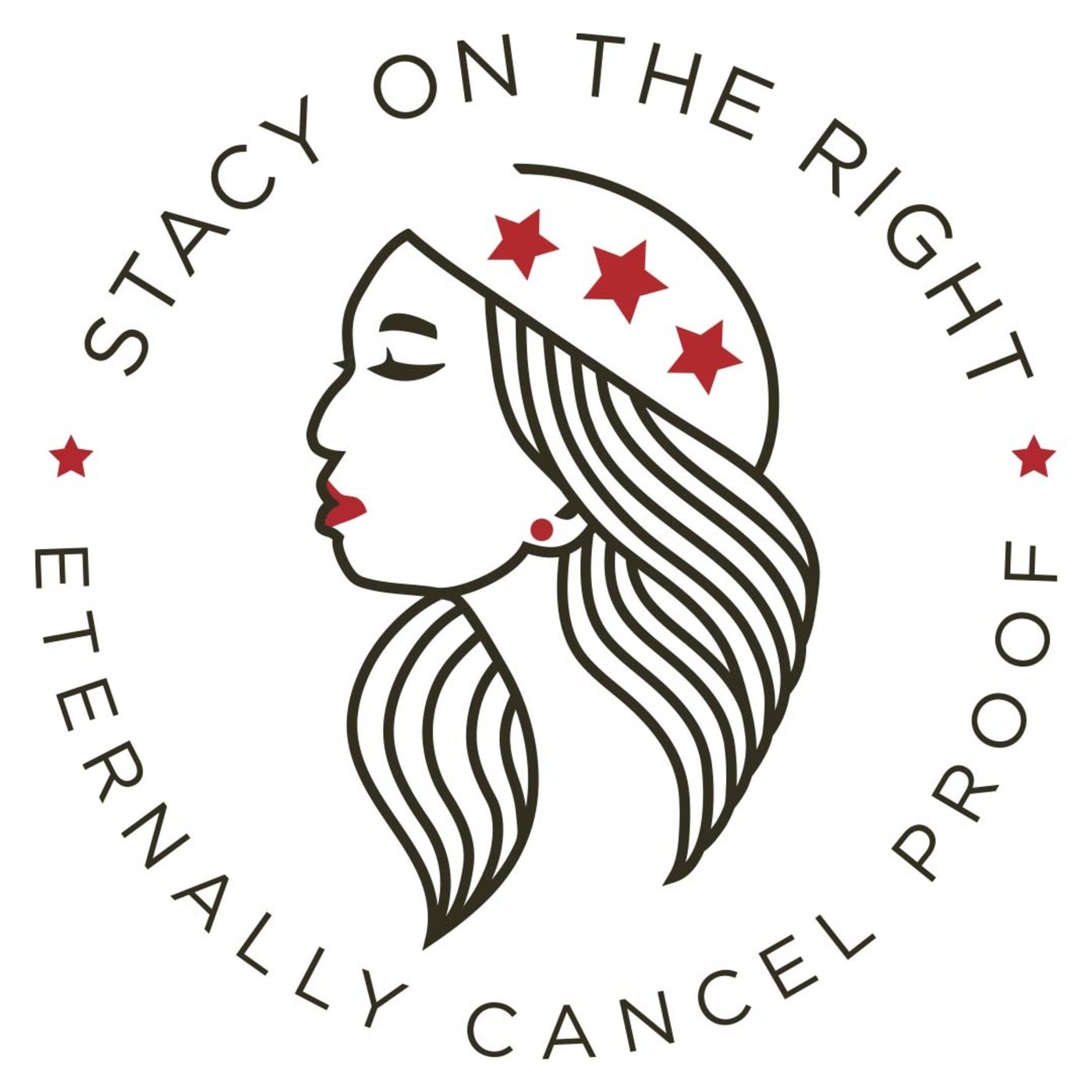 October 9th, 2019 • 47 mins 20 secs • Download (43.3 MB) • Link with Timestamp
So excited to share that we are joining LifeZetteTV!! They will carry the live stream of our show.
Target joins forces with Toys R Us. I would applaud this, but it's a company I haven't set foot in for almost 6 years!!
Trump takes major US shipping port back from Communist China which begs the question: "just how bad a president was Barack Obama?" Answer - "Pretty bad..."
Supreme Court hears transgender case... Heaven help us!! Formerly transgendered woman launches advocacy support network to help others live free.