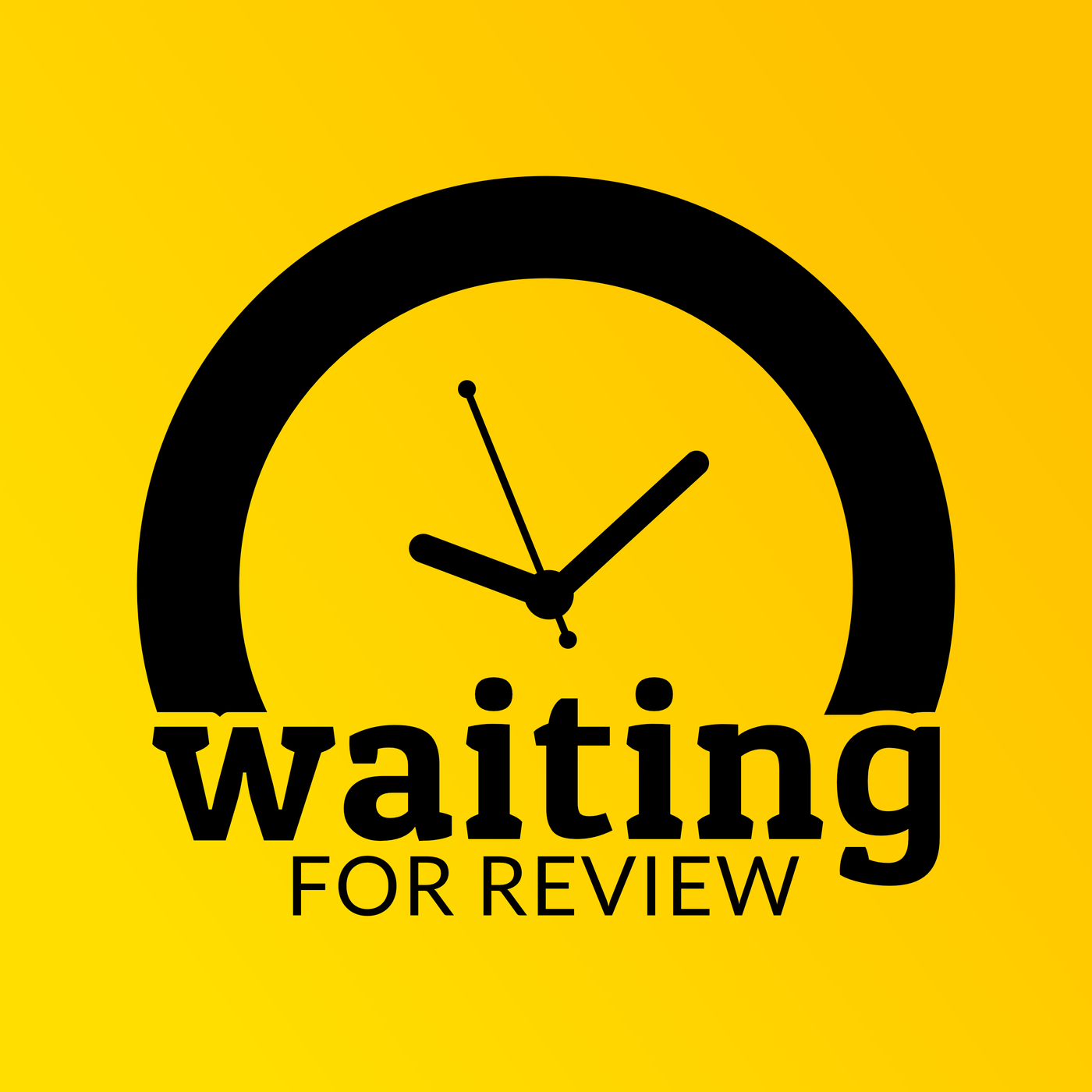 July 23rd, 2020 • 30 mins 37 secs • Download (14.3 MB) • Link with Timestamp
An eclectic episode this week as we discuss making an iCloud Drive based music player (and why it might not be a great idea!).
This makes us wonder, when does a hobby become a business, and a business become a hobby? - it's a blurry line.