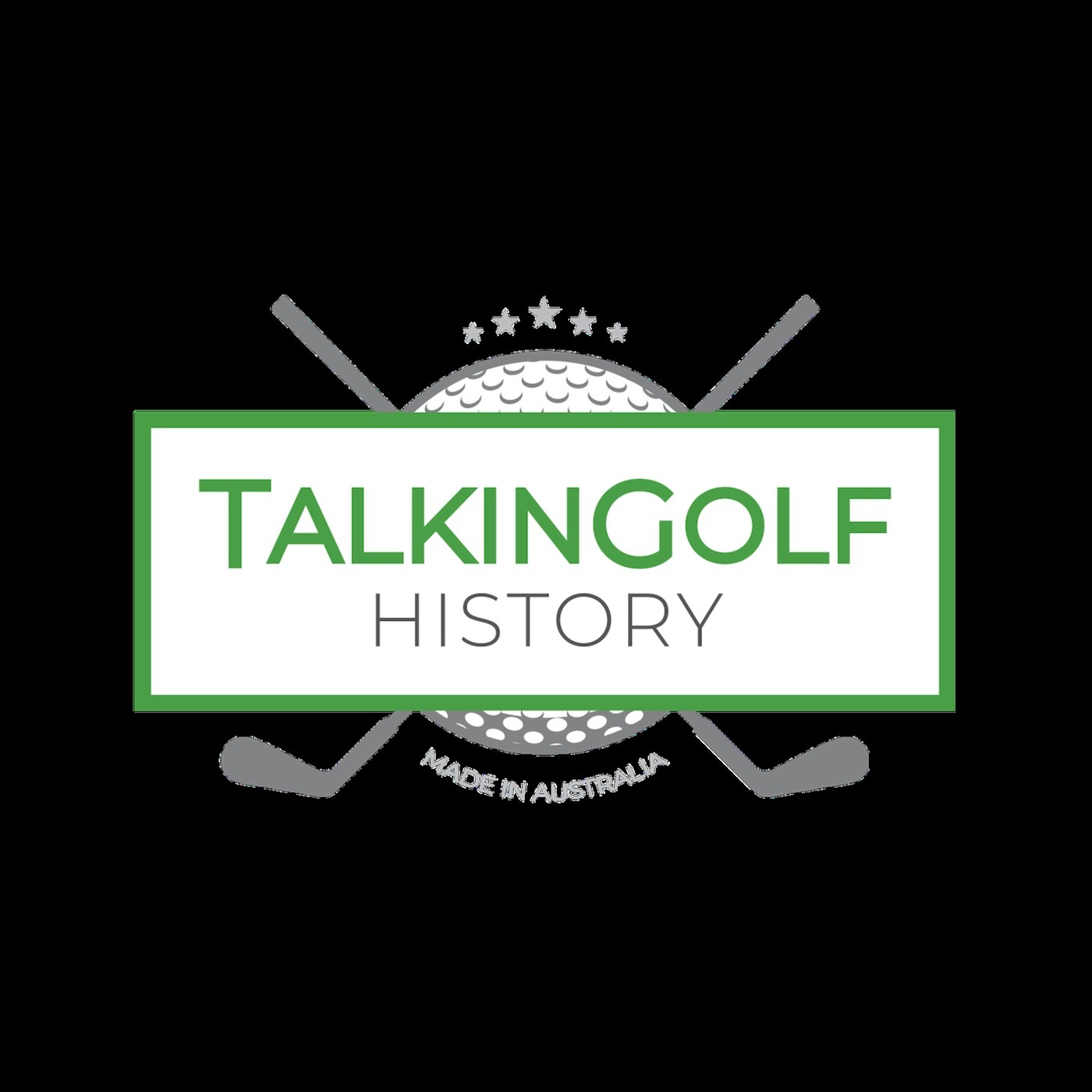 August 16th, 2021 • 1 hr 11 mins • Download (53.9 MB) • Link with Timestamp
TalkinGolf History welcomes the Great Grandson of our first major championship winner to the show to discuss his Great Grandfather's Legacy - the first Open Championship winner, 4 time Open Champion, brother to an Open Champion and son to a two-time Open Champion.
The Park Legacy is not spoken with the same reverance we give to his counterpart who lived in St Andrews. On our show, Mungo Park and I discuss why the voices of the Park's have been muted by time along with the golfing history of the Honourable Town known as Musselburgh.