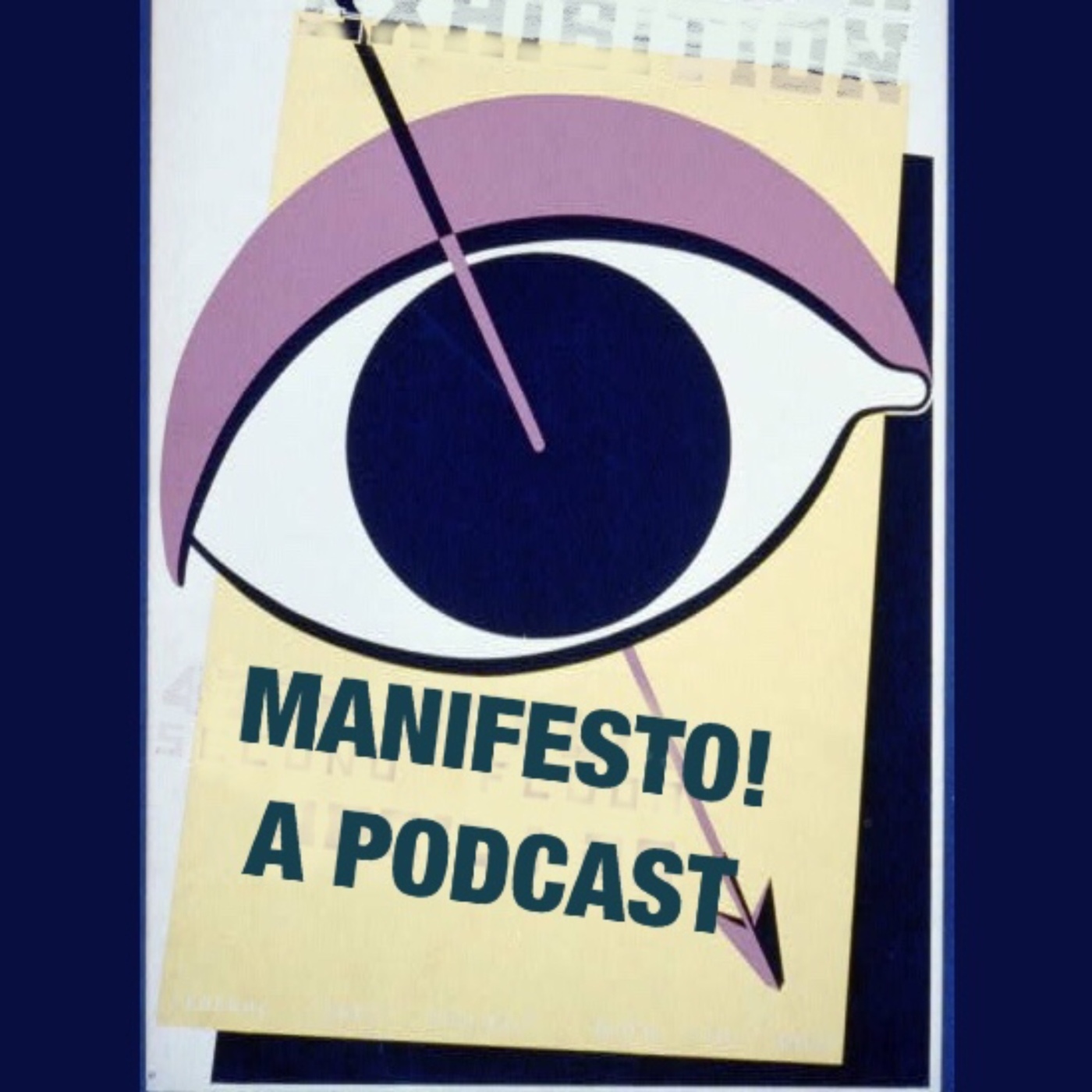 April 20th, 2020 • 55 mins 59 secs • Download (30.4 MB) • Link with Timestamp
Jake and Phil are joined by novelist, essayist, and Penthouse Magazine national security columnist Matt Gallagher to discuss Gustav Hasford's June 1987 article in Penthouse Magazine, Vietnam Means Never Having to Say Your Sorry. Due to coronavirus-related time constraints (we all have children who need minding), we are departing from our usual format and will just be discussing the manifesto.
The Manifesto:
Gustaf Hasford, Vietnam Means Never Having to Say You're Sorry
http://gustavhasford.blogspot.com/2013/01/vietnam-means-never-having-to-say-youre.html
The Art:
Rambo, I guess?