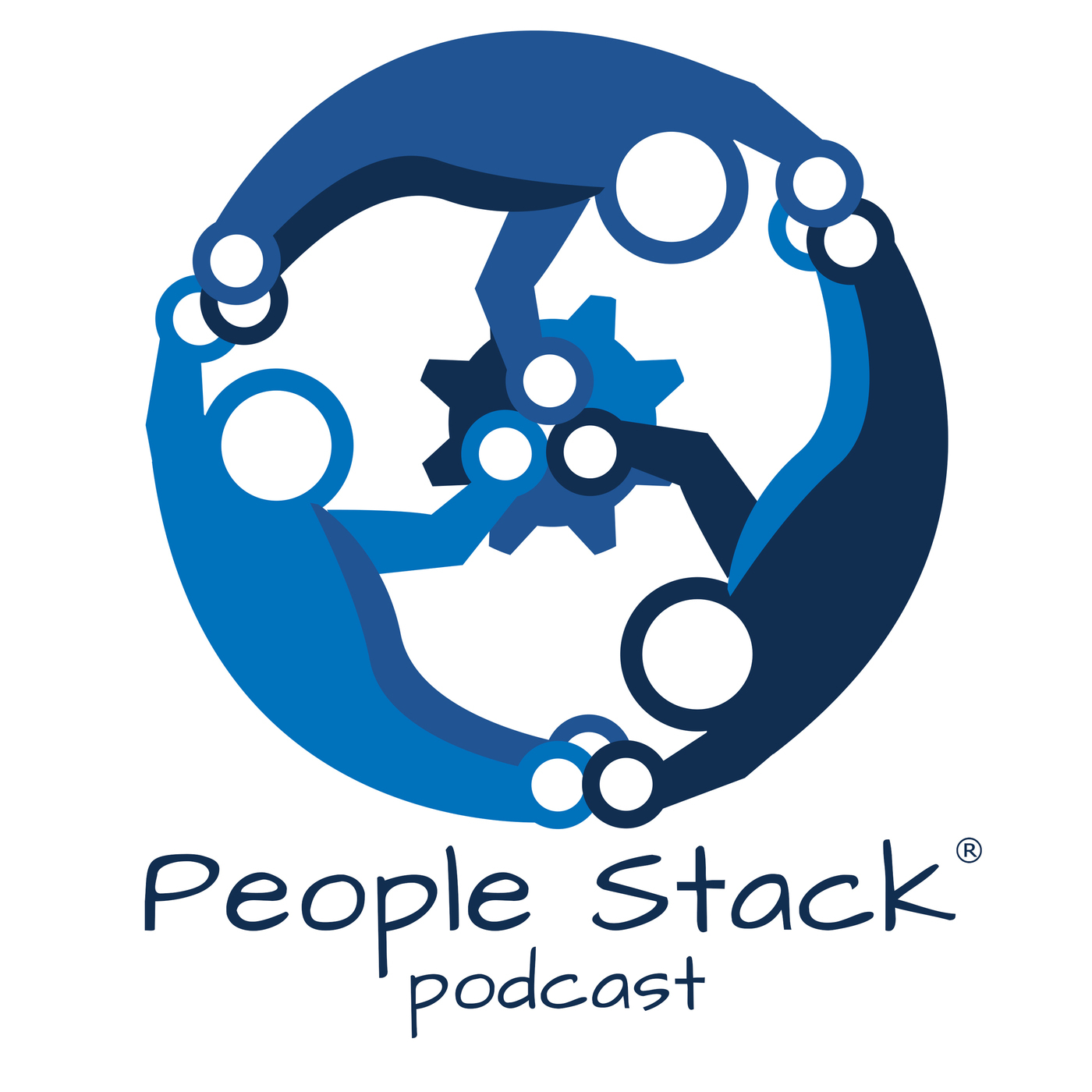 August 4th, 2021 • 7 mins 39 secs • Download (10.6 MB) • Link with Timestamp
Nothing is given. Everything is earned.
And in order to earn a premium salary of at least $200k/year while you live a life of joy and balance…
...it takes tons of commitment.
And we don't want you wasting that commitment - that energy - on strategies and shifts that aren't going to pay off.
In this video, I share a strategic shift that will help you achieve your desired career wins.
A 200k+ salary. A promotion to VP. Landing a Hell Yes remote job.
Any of these outcomes - and whatever others you want to achieve - are inevitable…
...but you have to commit in the right ways. In this episode, I will show you how.
Check it out right now!