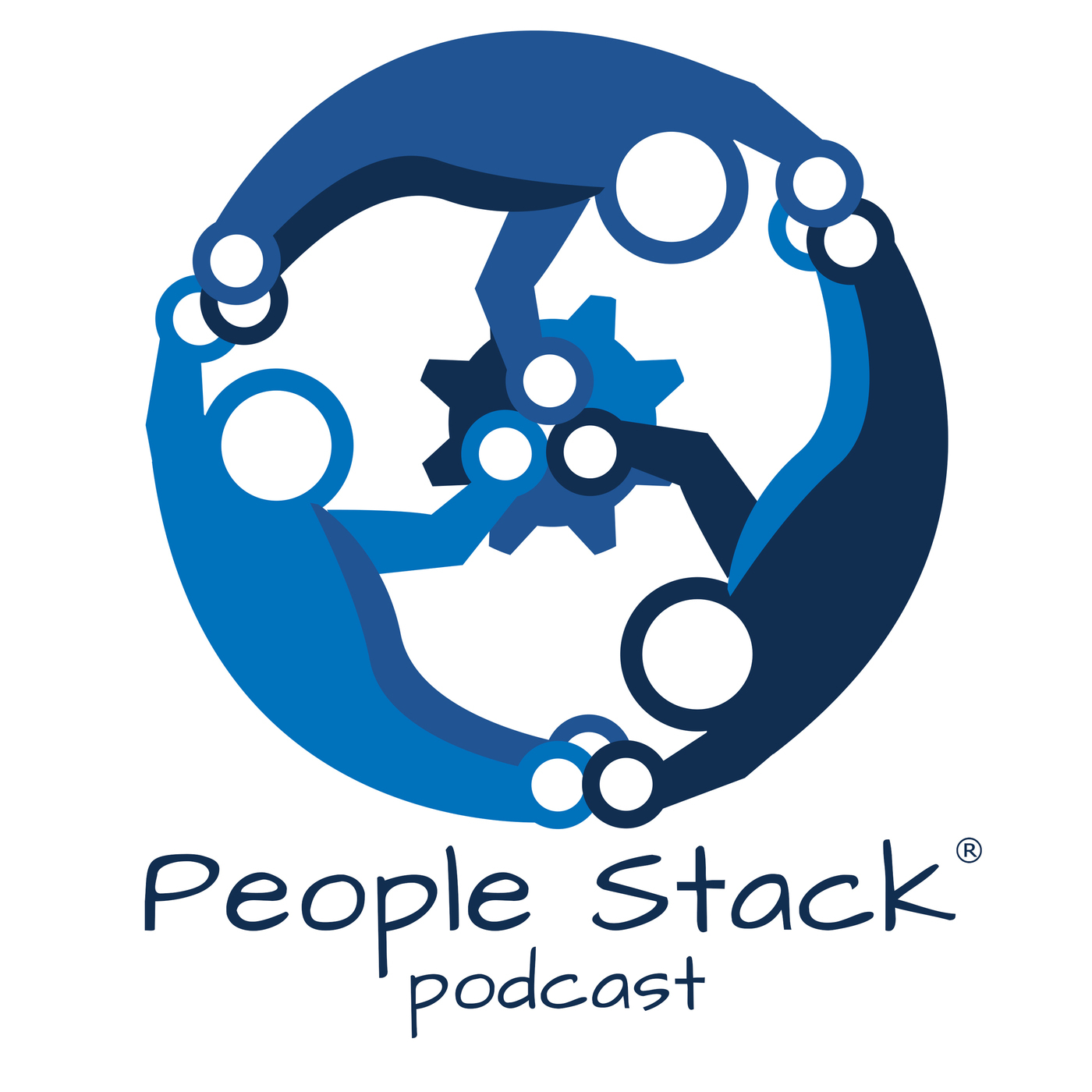 July 29th, 2021 • 29 mins 54 secs • Download (41.1 MB) • Link with Timestamp
A lot of you are following us because you're a tech manager who hasn't gotten more than a 10% raise in several years. Or maybe you've NEVER gotten more than that your entire career.
And you're sick and tired of it!
You know you're underpaid and under-recognized. And it's eating away at you. You're constantly turned down when you ask for more money.
And you're tearing your hair out trying to figure out WHY this is the case!
In this episode, I talk about all the reasons you THINK you're not getting more than a 10% raise…
...and why those are NOT the real reasons why.
And, of course, I'll simplify it down so you can completely understand the REAL reason why you're not earning what you're worth so you can finally have the financial security AND make the impact you've wanted to.
Check this one out immediately!