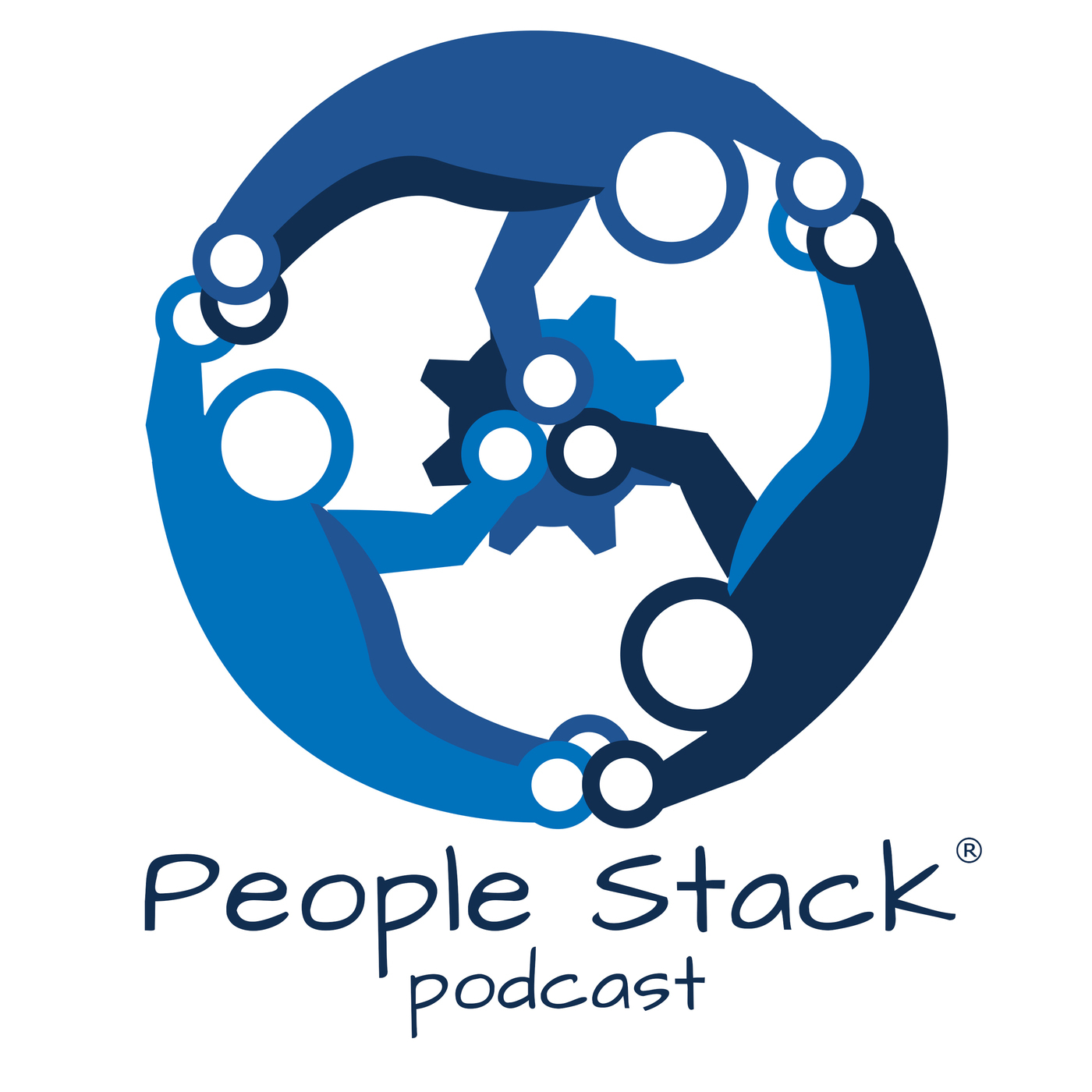 August 9th, 2021 • 5 mins 21 secs • Download (7.43 MB) • Link with Timestamp
As part of our road trip, Rob and I hiked up the Kent Falls trail in Connecticut.
We were going up the many, many stairs - a little out of breath - and on the wood railings, someone wrote in large graffitti:
"It gets better."
Knowing that it WILL get better gives you that boost of energy and confidence to reach the top - whether you're climbing a mountain or climbing the tech career ladder.
The thing is - how do you know it'll get better?
In this 5-minute quick shift I share how to change your perspective so that you can command a $200k+ salary and build the tech career of your dreams.
Check this one out right now!