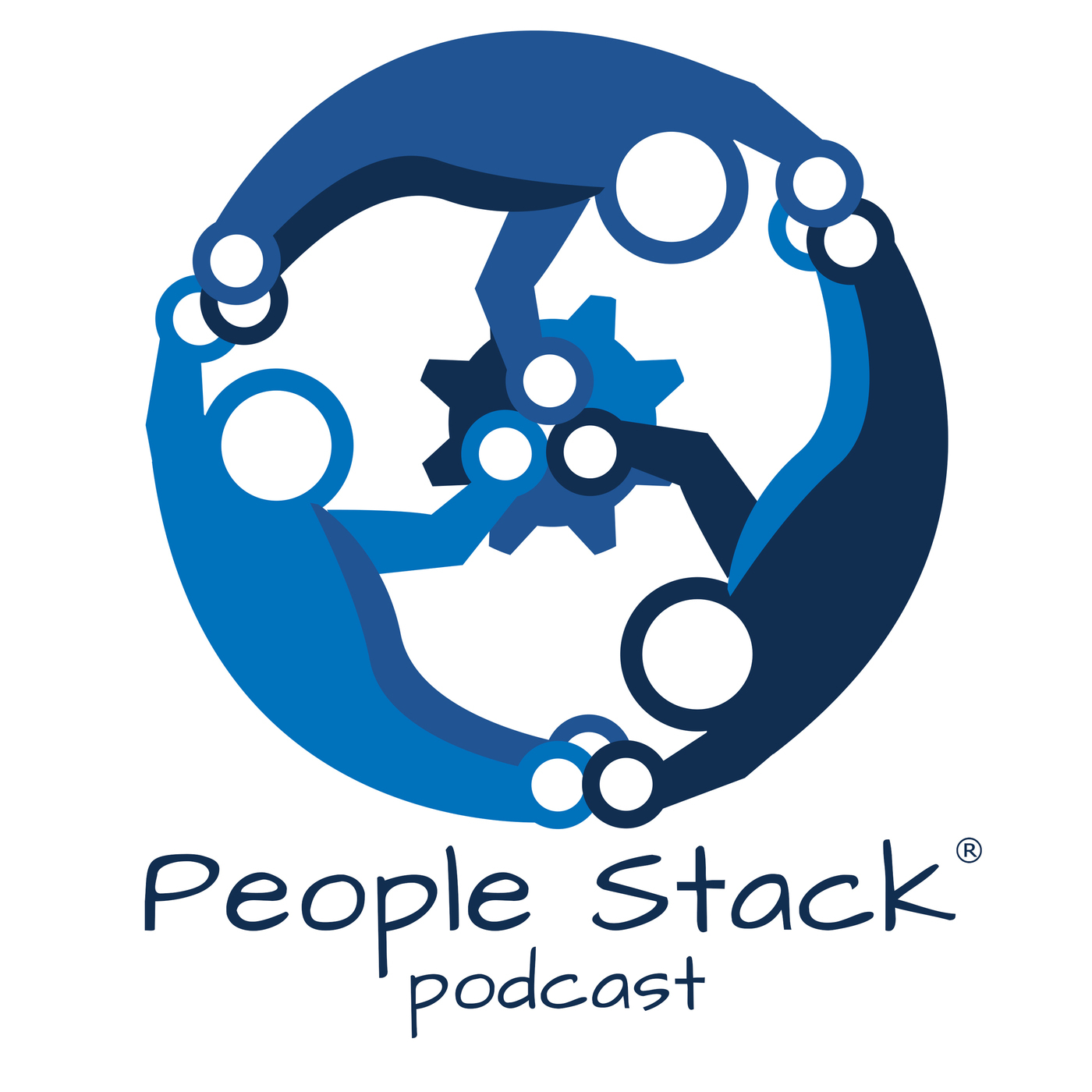 December 16th, 2020 • 27 mins 6 secs • Download (37.3 MB) • Link with Timestamp
A lot of times, clients ask us, "Is this normal?"
Without getting into the philosophical and psychological underpinnings of the word "normal…"
(You can take the girl out of academia but you can't take the academia out of the girl!) 🤓
...what they're REALLY asking is: "Am I settling?"
Our clients don't want to settle for normal. They want to EXCEED the boundaries of what most tech managers do.
And if you're reading this, I know you do too!
So how do you get unstuck from a normal tech career so you can command a salary of $200k/year or more while you have more free time than you know what to do with?
Check out this episode right now to find out!