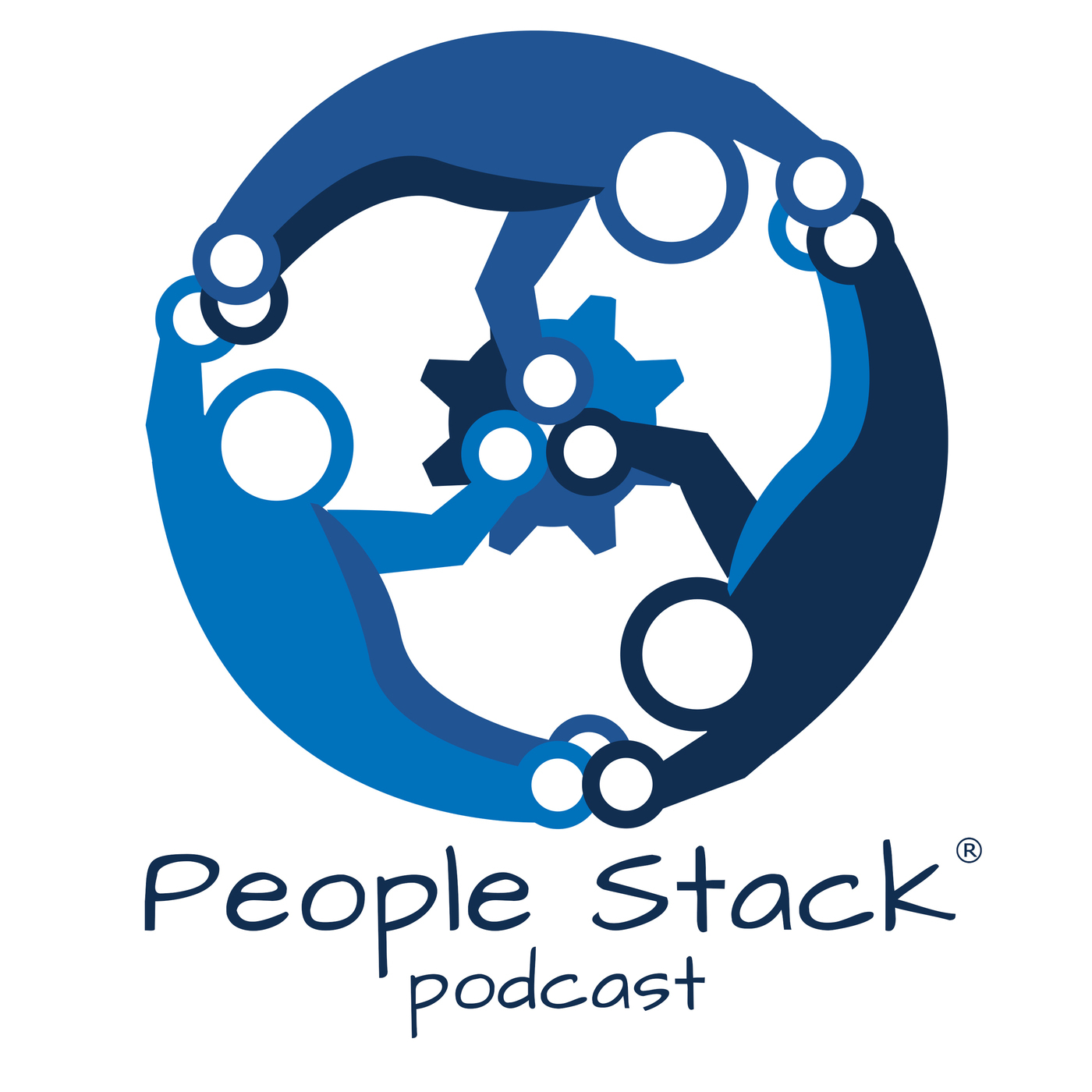 March 9th, 2020 • 18 mins 42 secs • Download (25.7 MB) • Link with Timestamp
"That guy can't even manage his way out of a paper bag, why did he get the promotion?"
"That gal has way less experience and skills than I do.  Why does she get to be part of the boss's in-crowd?"
It's frustrating, I get it.  I've been there too. Actually, on all sides - playing the role of the under-recognized team member, the team member who gets all the recognition, and the leader who decides who gets limited resources.
Want to learn the strategies and shifts to make so that you can finally be the one that's recognized for your wins - without throwing anyone under the bus?
Do not miss this episode!