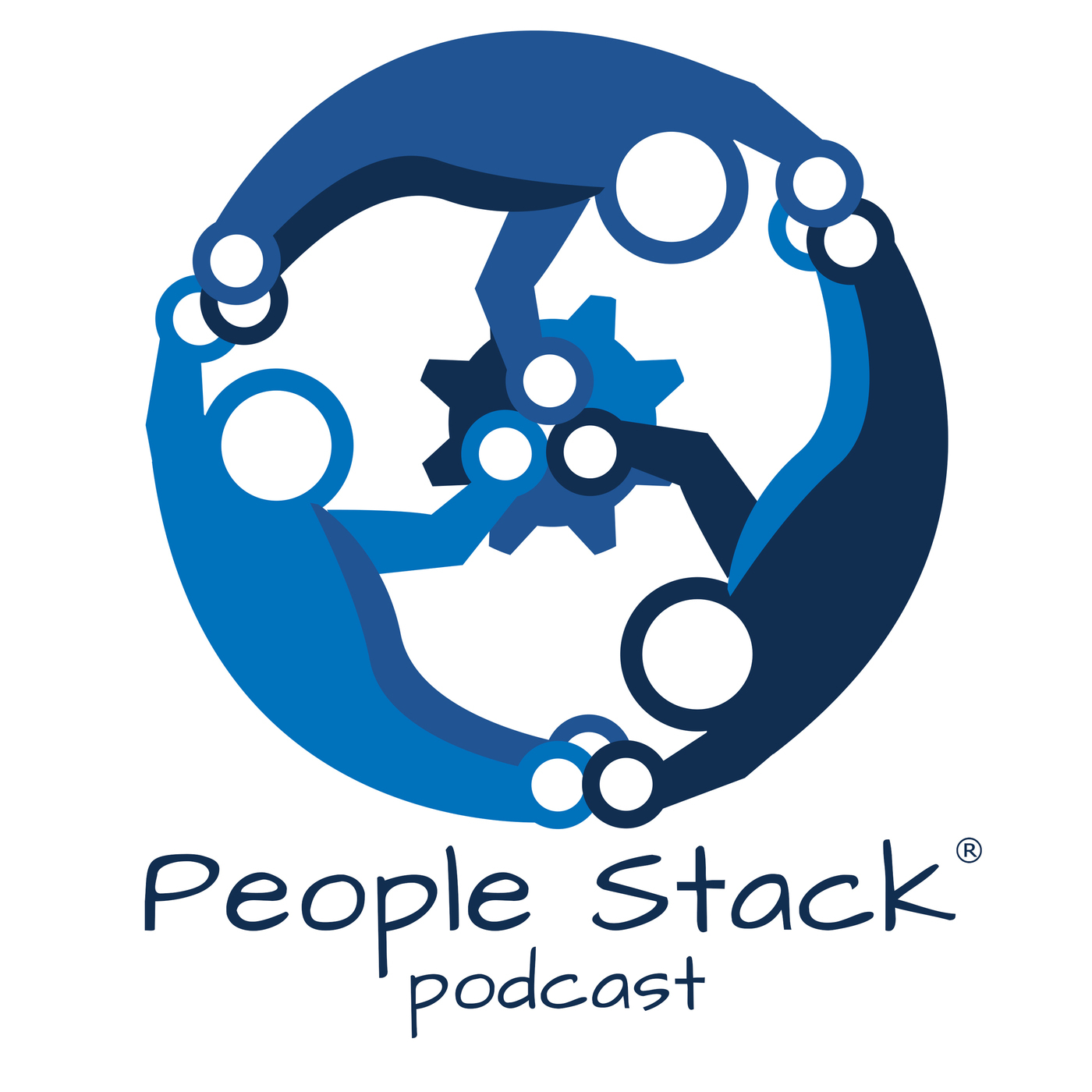 August 16th, 2021 • 26 mins 40 secs • Download (36.7 MB) • Link with Timestamp
In a soccer game, what would happen if your team only played defense?
Imagine it! A bunch of players huddled around the net. They're putting all of their might into preventing the other team from scoring!
What would happen?
You'd LOSE! Guaranteed!
Think about how ridiculous this strategy sounds.
And take a moment to consider what strategy YOU'RE using to up-level in your tech career.
Most likely, you're over-using defense and under-using offense. We see it time and time again with our new clients.
In this video, I explain how to notice if this is happening to you.
And I reveal how to build the best combination of offense AND defense…
...so that you can earn that raise or promotion, create massive amounts of verifiable impact, and create a zen-like work-life balance.
Check this one out right now!