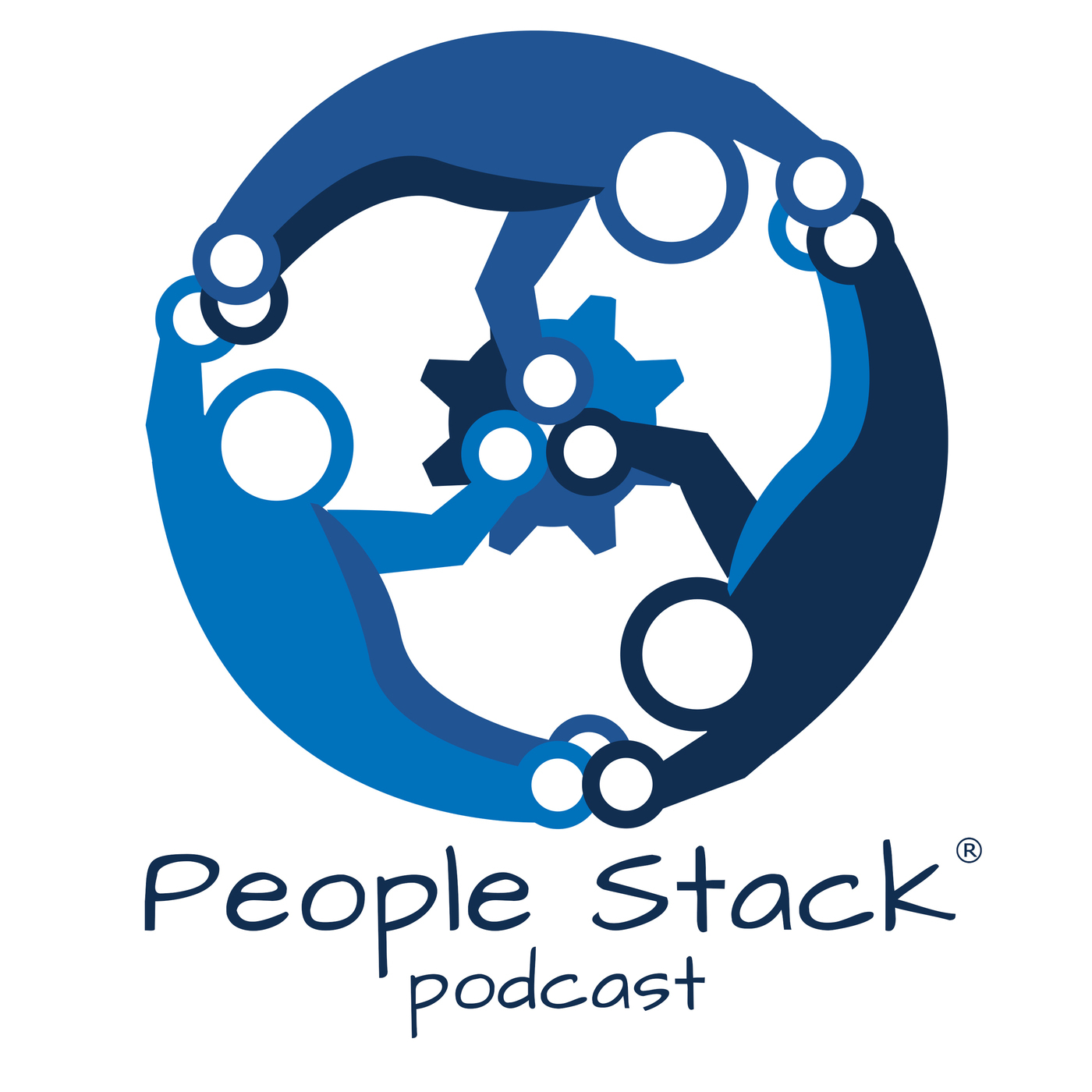 August 11th, 2021 • 26 mins 22 secs • Download (36.3 MB) • Link with Timestamp
Bumping your head against any ceiling is painful…
...especially when it's a salary ceiling.
You feel like you're stuck at a given income level - maybe it's 100k or 150k or 200k/year.
And there's nothing you can do to break through it.
This leads to:
---disappointment in yourself
---worry about your finances
---anger at being unrecognized
How do you blast through that dreaded salary ceiling as a tech manager so that you can finally earn what you're worth while you live an even more joyous, impactful life?
Check out this episode to find out!