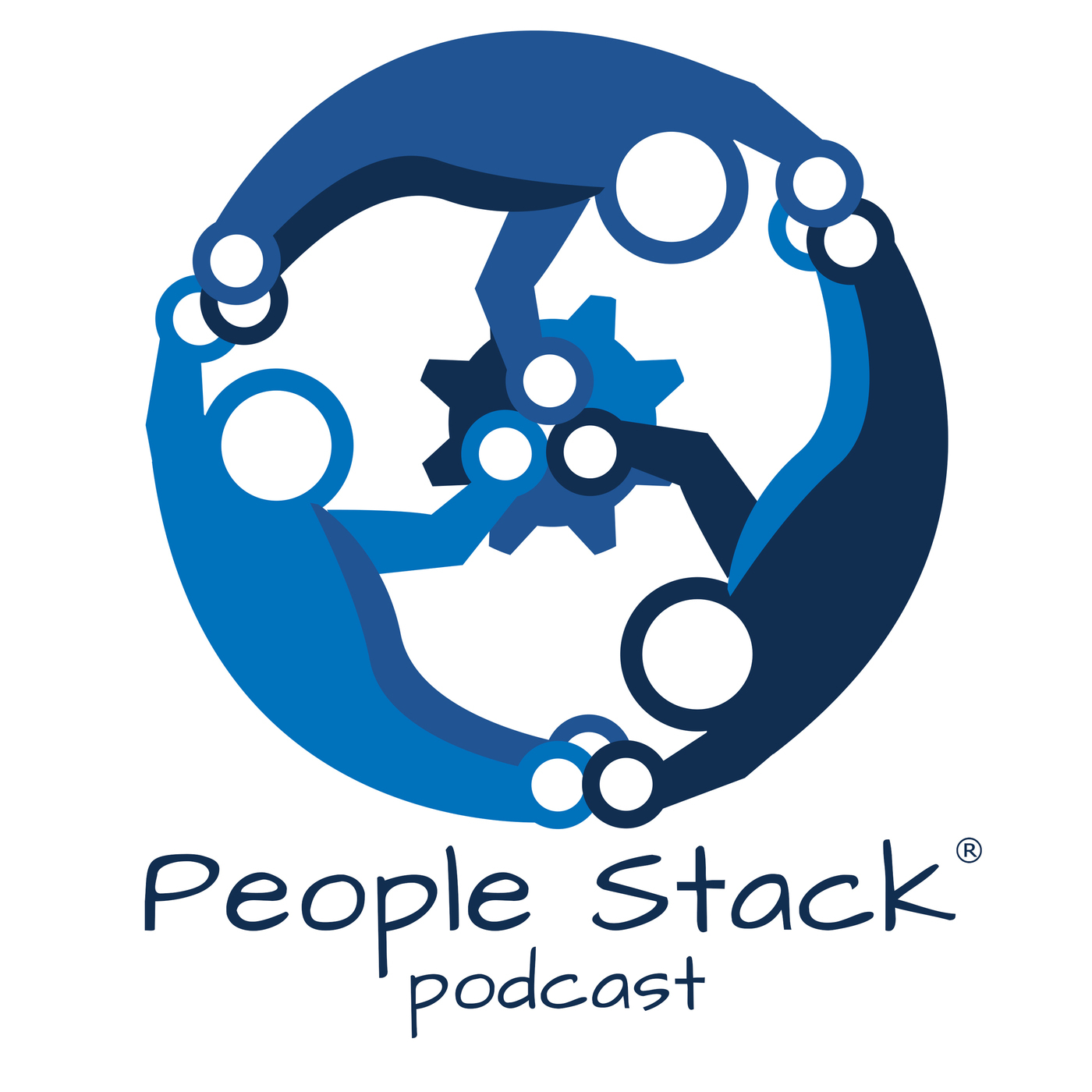 May 24th, 2021 • 35 mins 22 secs • Download (48.6 MB) • Link with Timestamp
More than ever, we've been talking with tech managers who are coping with extraordinary career struggles.
Out of work for months on end and if they haven't declared bankruptcy yet, they'll have to.
Stuck in a dead-end job and, every day, it feels like a little piece of them is dying inside.
On top of that, they're dealing with massive health and relationship issues too. Hospital beds and divorces are part of these stories.
How do you cope with these extraordinary career and life struggles?
I talk about how and - even more importantly - how NOT to do that in this episode.
Tune in right now!