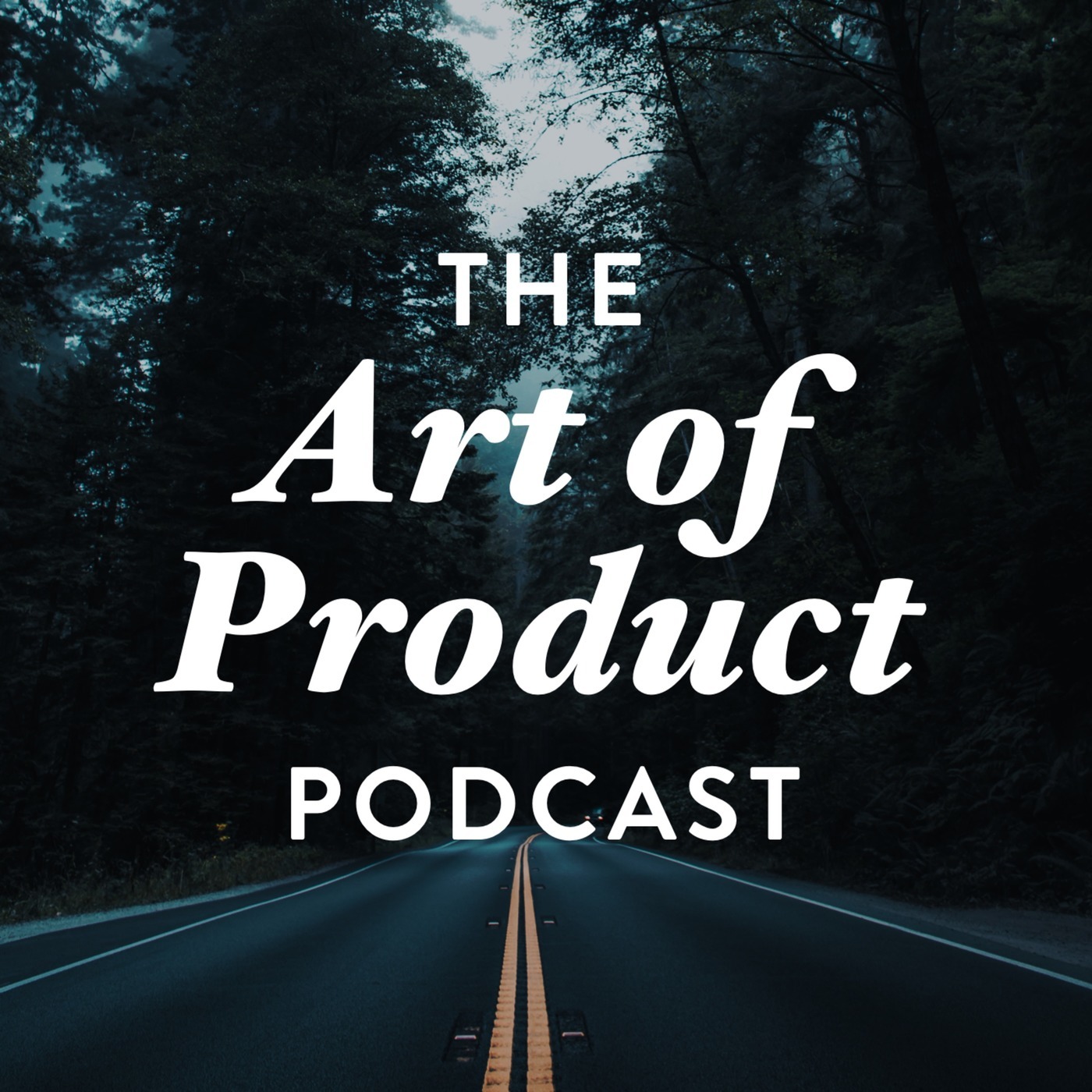 June 12th, 2017 • 30 mins 42 secs • Download (29 MB) • Link with Timestamp
In this episode, Derrick is broadcasting from California as he visits his family. Ben went to Vermont last week and quickly realized how relaxing it is to be outside and see greenery. Such a different feel from the tension in the city.
Ben has been chatting with a couple of people about consulting as a revenue officer. He had an interesting chat with someone but their visions just weren't aligned in terms of value and compensation. Also it turned out this person wasn't the decision maker, and the founder wasn't as agreeable to Ben's terms. Lesson learned - always talk to the decision maker. Ben is also struggling with whether he really wants to be involved in consulting. He may want to just focus on his product. Enjoy the show.