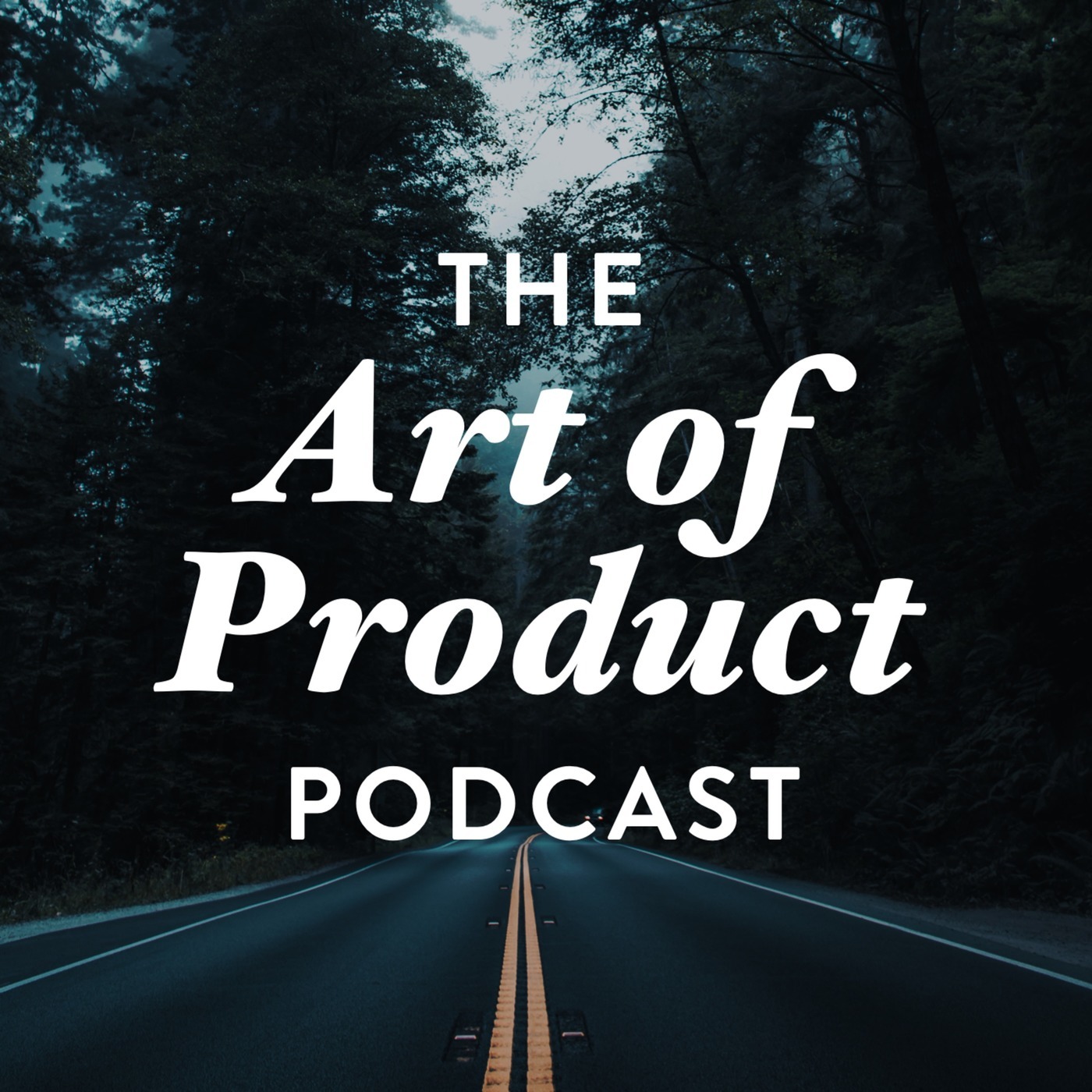 June 1st, 2017 • 35 mins 13 secs • Download (32.5 MB) • Link with Timestamp
Welcome to the Art of Product podcast. Derrick is rocking his "I ♥ yoga" shirt because he started practicing yoga at a studio down the street. He also gives us an update on new changes and features at Drip. Derrick was inspired by Ben's newsletter and decided to work on his own newsletter, which gave him a great opportunity to use his own product.
Ben is discovering that unemployment is a roller coaster. His stress level has been about 5X his normal baseline stress level. He started working at the co-working space and attending mixer events. He is emailing people on his list and sharing his ideas to get feedback for possible products for him to work on. Ben has been reflecting on how people and relationships make him shine and is considering finding a co-founder for his product.