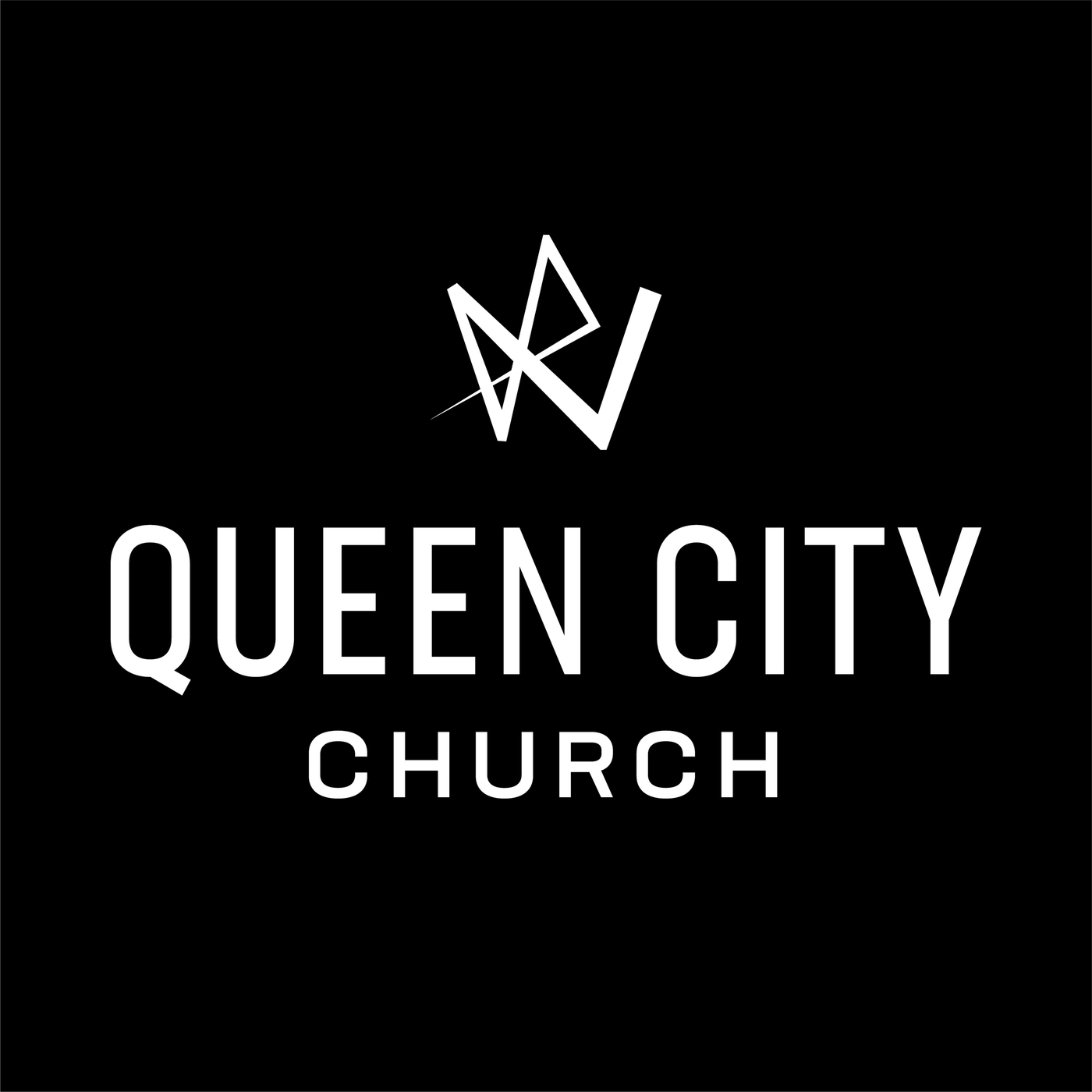 July 12th, 2020 • 33 mins 59 secs • Download (38.9 MB) • Link with Timestamp
We are all created by God, in His image, with a God-given love, destiny and purpose. And every person we come in contact with was created the same way. When we are dishonorable and choose to act inconsistent of God's heart, we are acting inconsistent of our design. Join us for week three of the series as guest speaker Pastor Mile McPherson discusses the "Unalienable Honor" with which all of us were created.
This series is based on Pastor Miles McPherson's book, "The Third Option".
https://www.amazon.com/Third-Option-Racially-Divided-Nation/dp/1501172204/ref=sr_1_2?dchild=1&keywords=the+third+option&qid=1593371386&sr=8-2