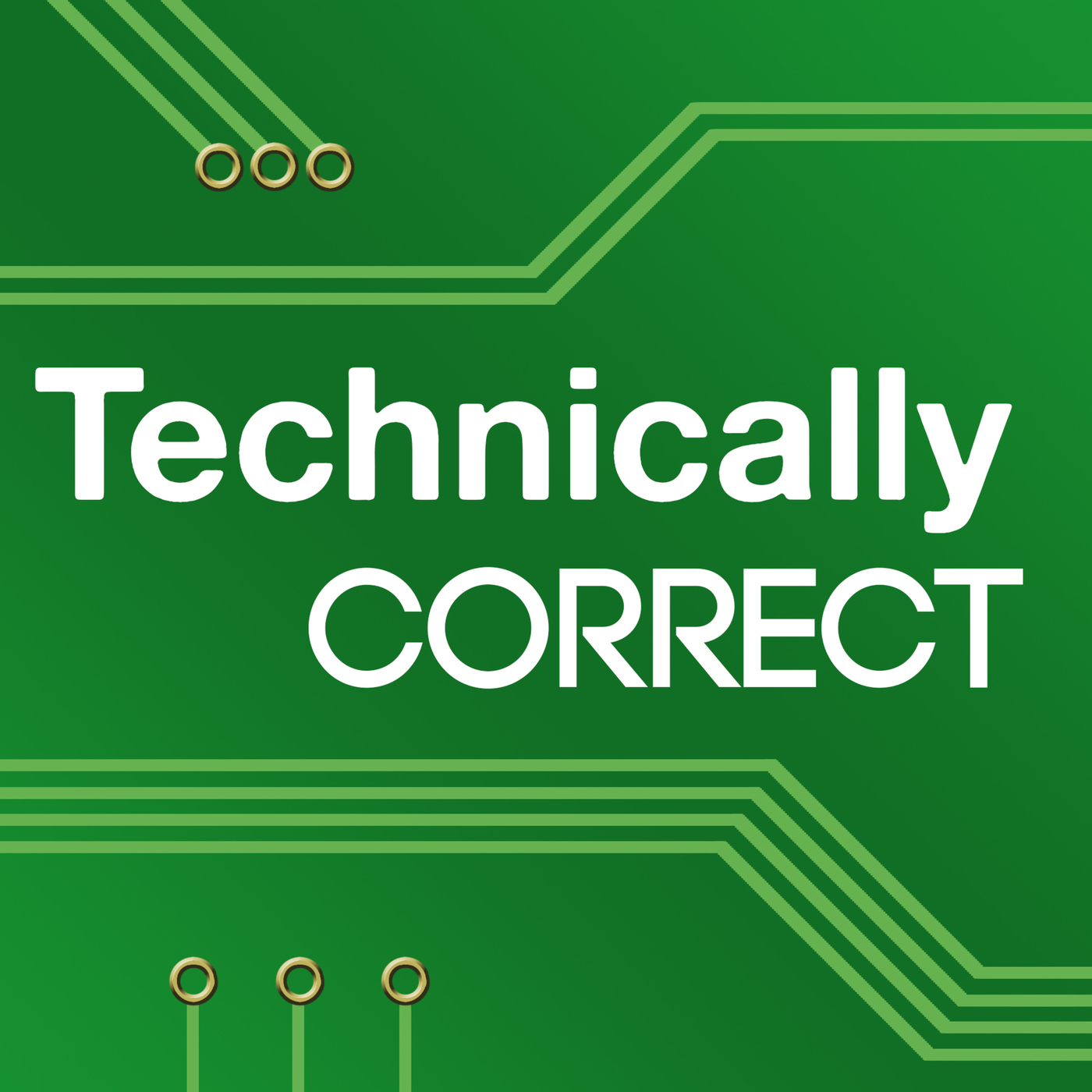 August 27th, 2020 • 1 hr 20 mins • Download (38 MB) • Link with Timestamp
The NFL is planning to come back this fall with 20% of usual stadium capacity. Risky and dumb? Sure. But the real loser here is Bill Belichick. Cheating is probably way trickier and easier to catch in a socially distanced arena.
This week: air purifiers, Roomba goes back to school and smartens up, and mulling over Phil Schiller's scorched earth App Store IAP legacy. 🧨 .