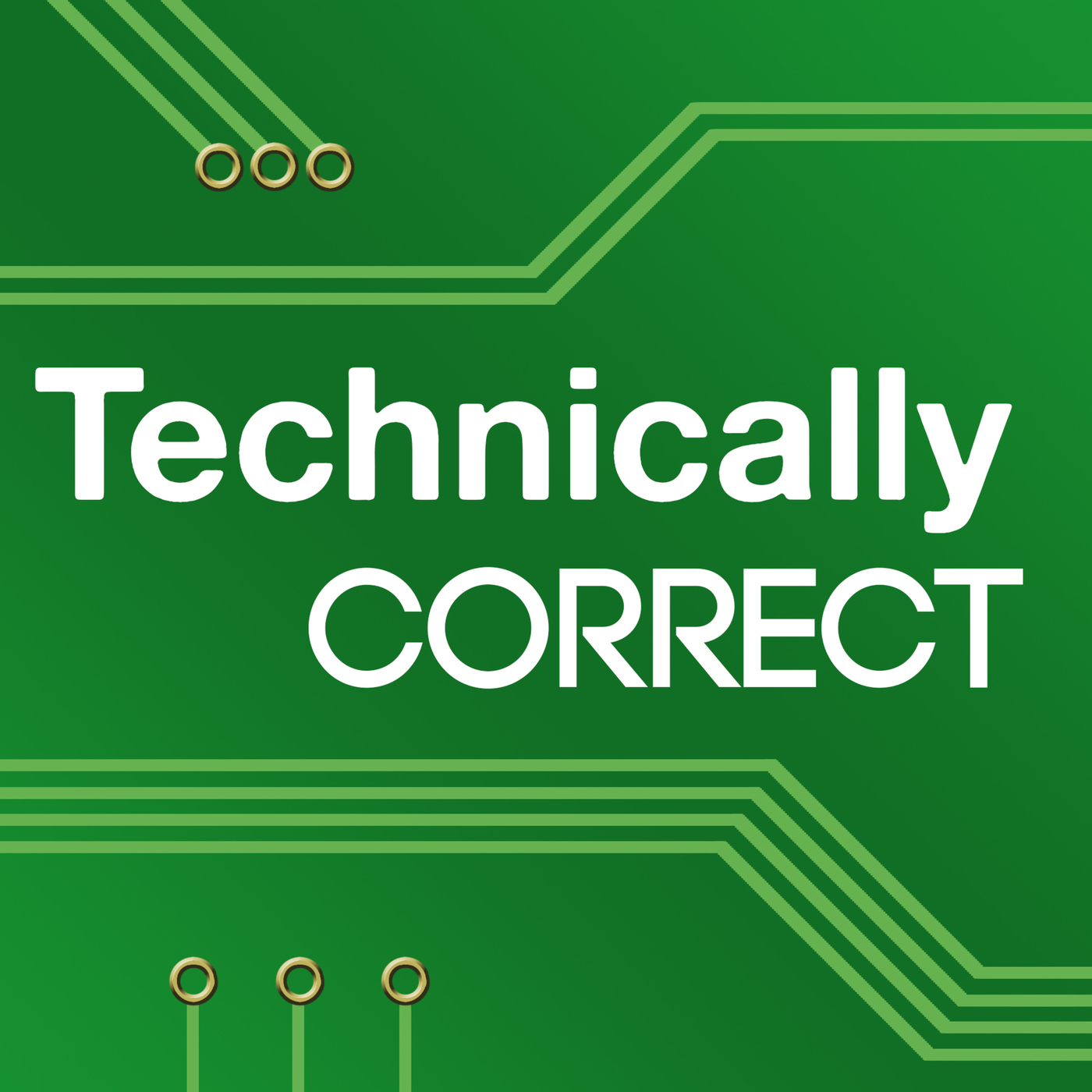 April 8th, 2021 • 1 hr 39 mins • Download (46.3 MB) • Link with Timestamp
Now congregants, if you would please turn to Exodus 31:18, we will read of Phil Schiller's arduous journey to Mount Sinai where he received the App Store rules — rules that persist to this very day!
This week: keyboards that go clickety clack, Tim's relationship with the truth is sort of whack, and a new Sonos speaker small enough to take to the track. ⌨️.