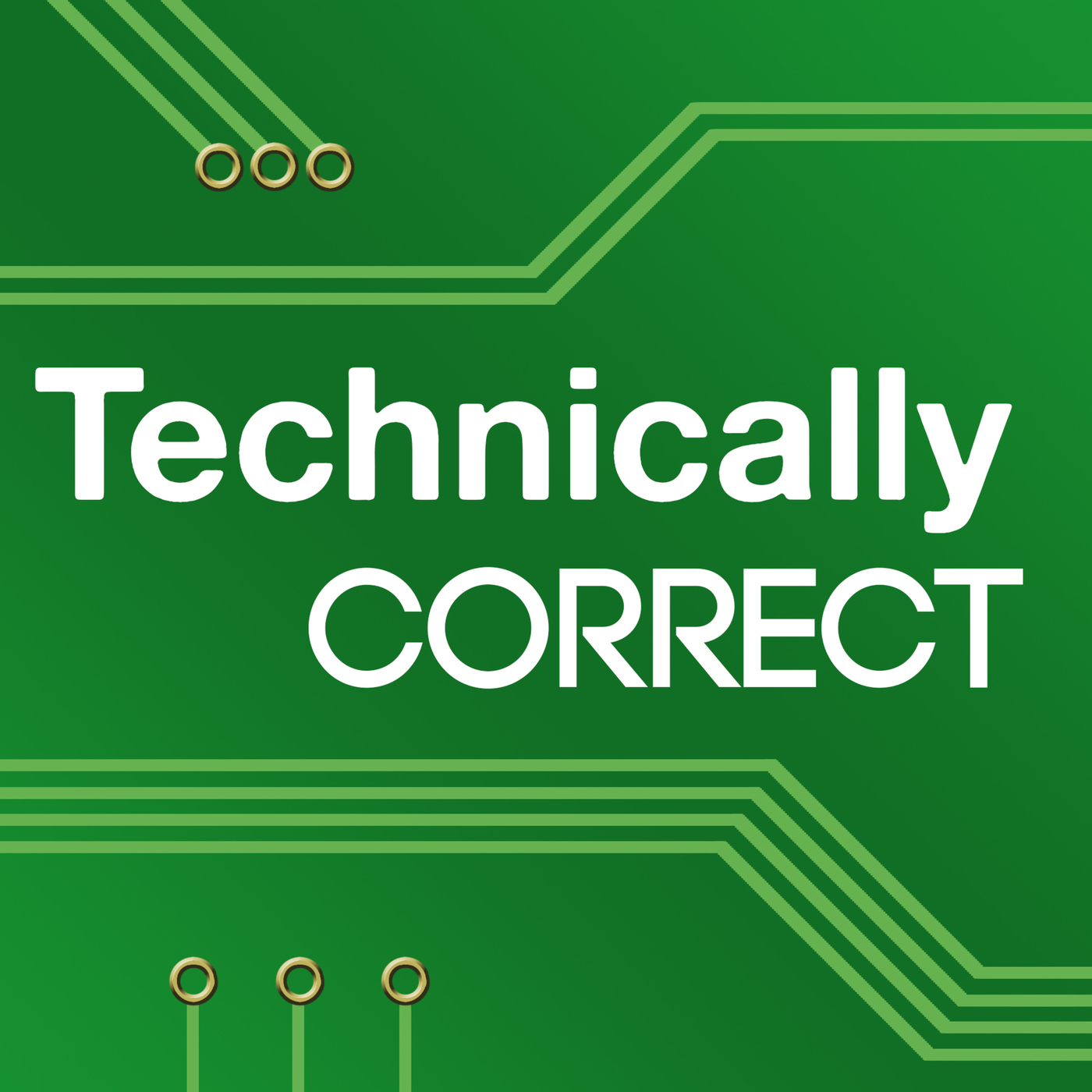 August 12th, 2021 • 1 hr 37 mins • Download (45.3 MB) • Link with Timestamp
If skateboarding is considered an Olympic sport now, surely they can carve out a category for sparkling water adjacent podcasters to juice the ratings. Call us, NBC.
This week: pigs in a blanket as American as apple pie, suing Disney because direct-to-streaming feels like a lie, and Apple sets up their website for people who want to click "buy". 💸.