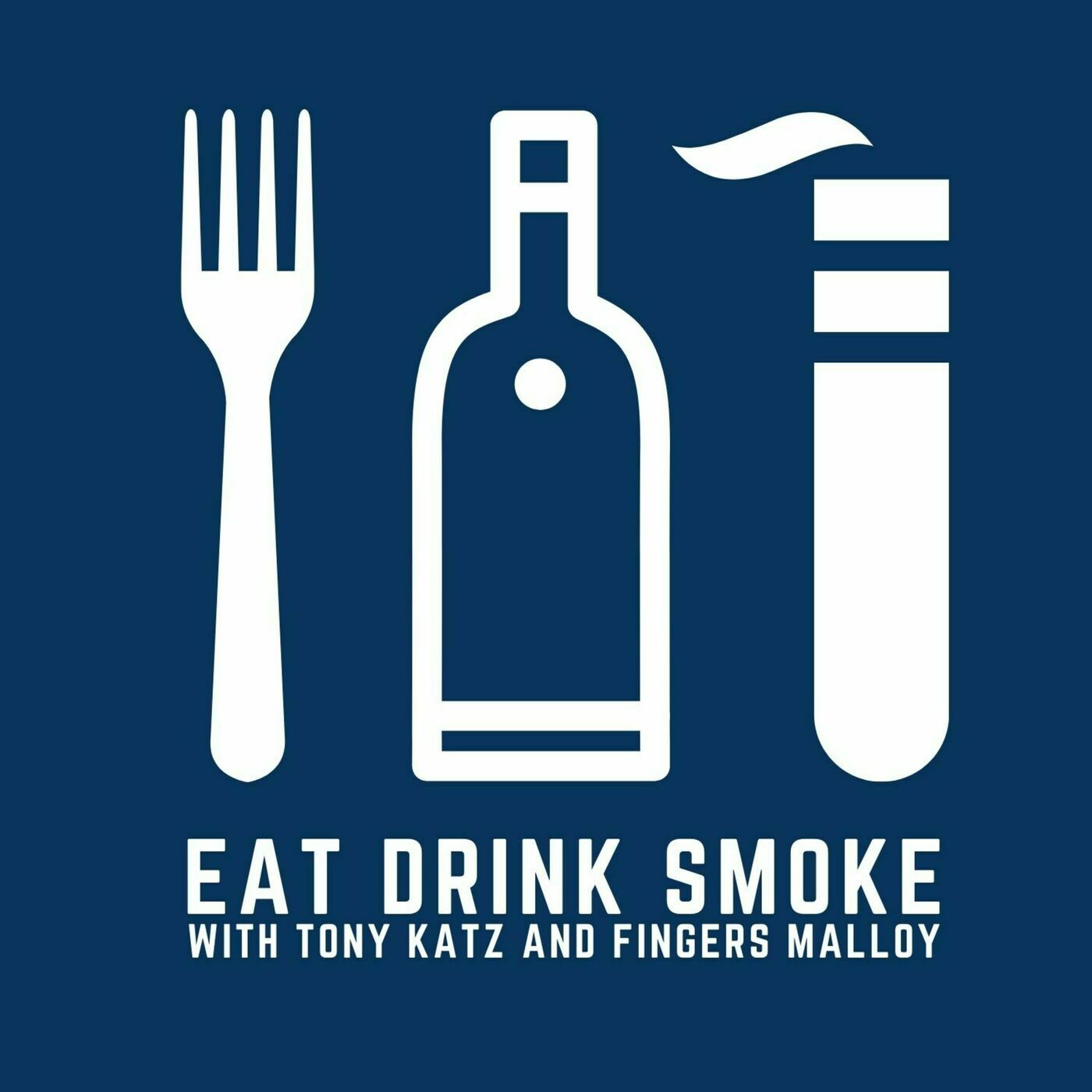 July 17th, 2023 • 54 mins 57 secs • Download (52.2 MB) • Link with Timestamp
This week, Tony and Fingers reviewed The El Patrón Laguito No. 6 from Eighty5 Cigars and Kentucky Vintage Original Sour Mash Bourbon.
Tony sat down with Chad "Ochocinco" Johnson to discuss his new line of premium cigars -- Eighty5 Cigars.
Other topics this week include:
The 2023 Premium Cigar Association Trade Show.
Airline passengers gone wild, again!
You may run into a problem flying out of Las Vegas.
Tony and Fingers had Vegas adventures.
10 bad habits you probably inherited from your parents.