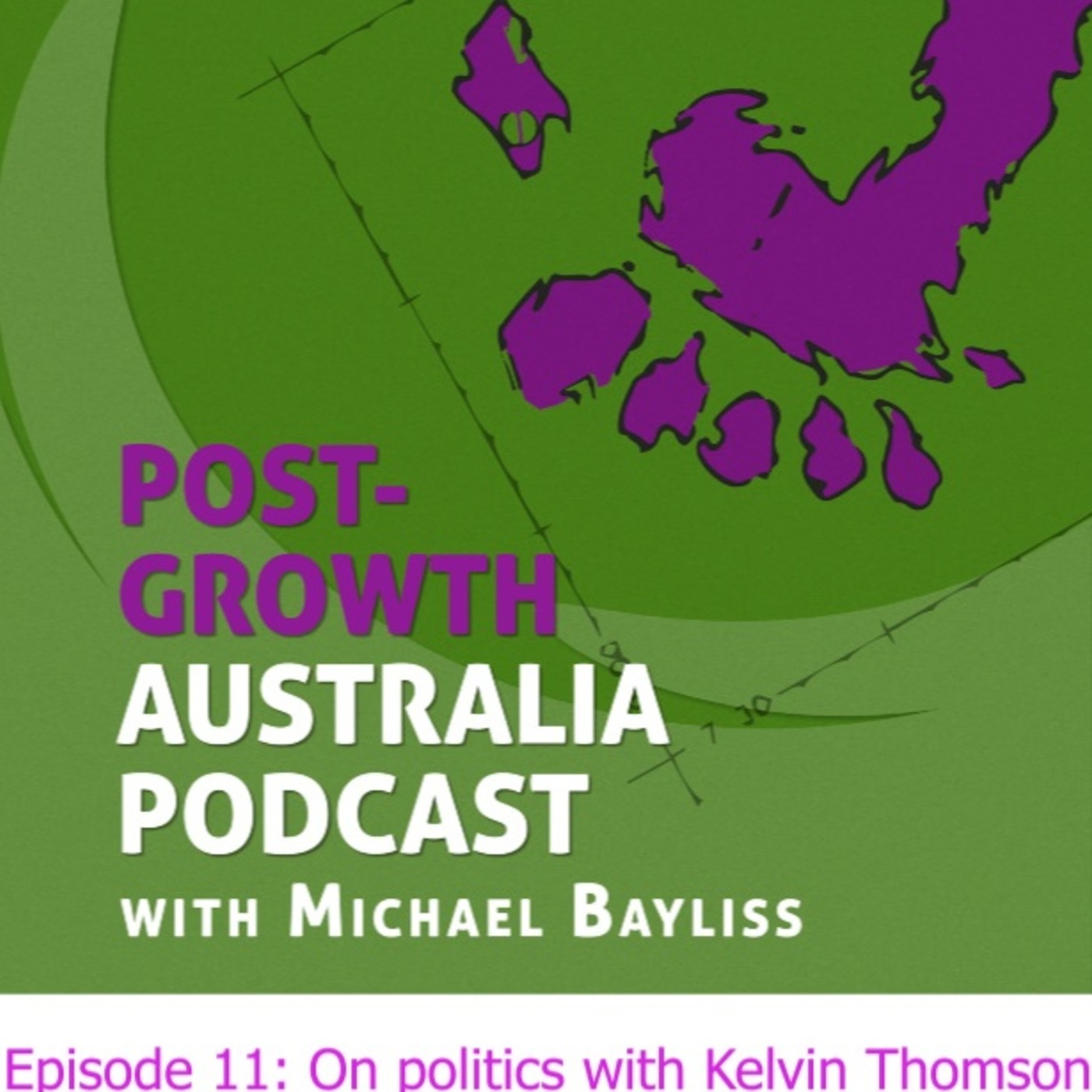 November 4th, 2020 • 41 mins 52 secs • Download (38.4 MB) • Link with Timestamp
Another month, another bunch of elections. In Australia, we've just had the ACT elections, QLD elections, and Victoria council elections. I think that's it. Oh yeah, there's a small North American country having a federal election counting ballots as we speak. You may have heard about it.
Post-Growth still exists on the fringe and for most of us on the fringe voting can be a frustrating exercise choosing between who will lead us through several more years of growth on a finite planet. It can be even more frustrating for independents and minor parties who advocate for something better than the status quo – a seeming endless uphill climb full of long hours, campaign trails, etc. This being the case, is it better to opt out or opt in? PGAP host Michael Bayliss explores this question further with the Honourable Kelvin Thomson.