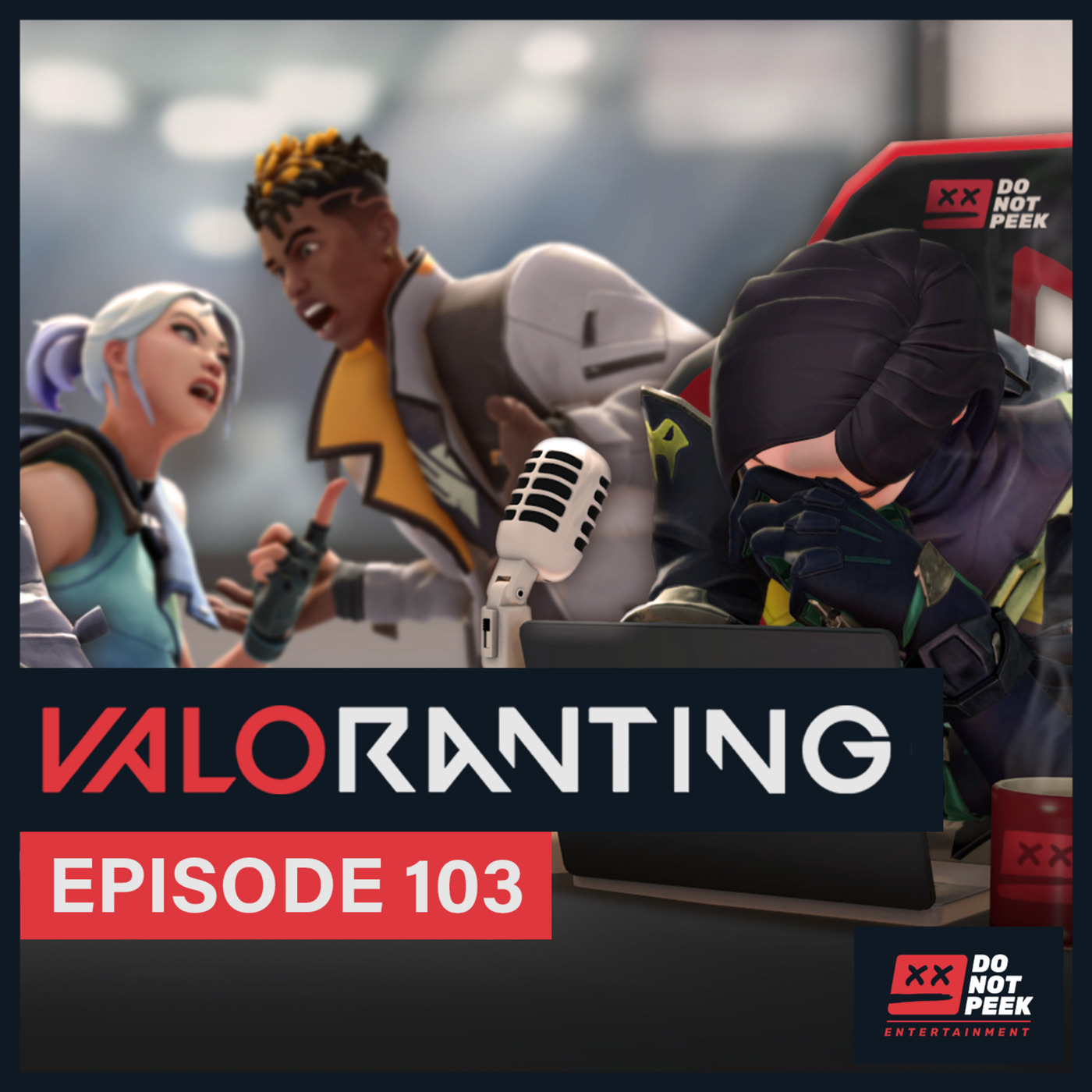 June 1st, 2022 • 1 hr 44 mins • Download (144 MB) • Link with Timestamp
The Guard head coach mCe explains his team's slow start to the latest VCT stage. After starting the group stage 0-2 The Guard picked up their first win against TSM this week and look to take on powerhouse XSET next week. Former Team Liquid head coach Sliggy headlines our EMEA coverage and breaks down how Team Liquid need to adjust their compositions if they want to make it to Masters 3 (on their own this time).
Tune into VALORANTING every Tuesday at 11:00 AM PT / 20:00 CEST on Twitch
🟣 twitch.tv/dnpeek.