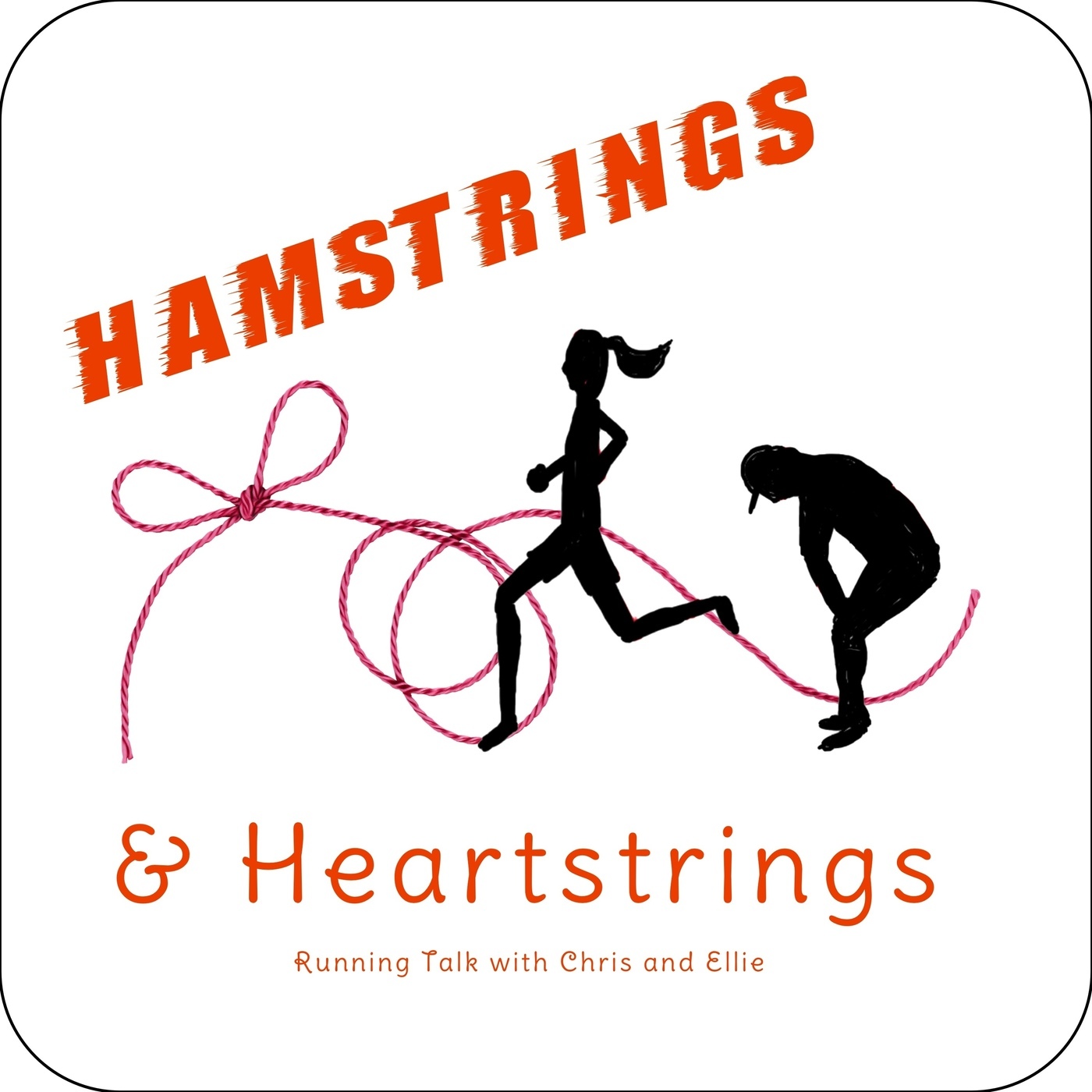 November 19th, 2020 • 34 mins 19 secs • Download (23.6 MB) • Link with Timestamp
It's balmy as heck outside. Ellie is working hard and runnin' real fast and Chris ran the Muddy Sneaker course (12.5 miles, lots of feets up and down!) One of us turned 29... and didn't even have the decency to share the occasion with the other! Are you Race Fit? What is Race Fit? You wanna race? Depends on who's asking. Thought so. :-)
Also, how hard is it to make a few cups of rice?! For real. And avocados are sauce now.