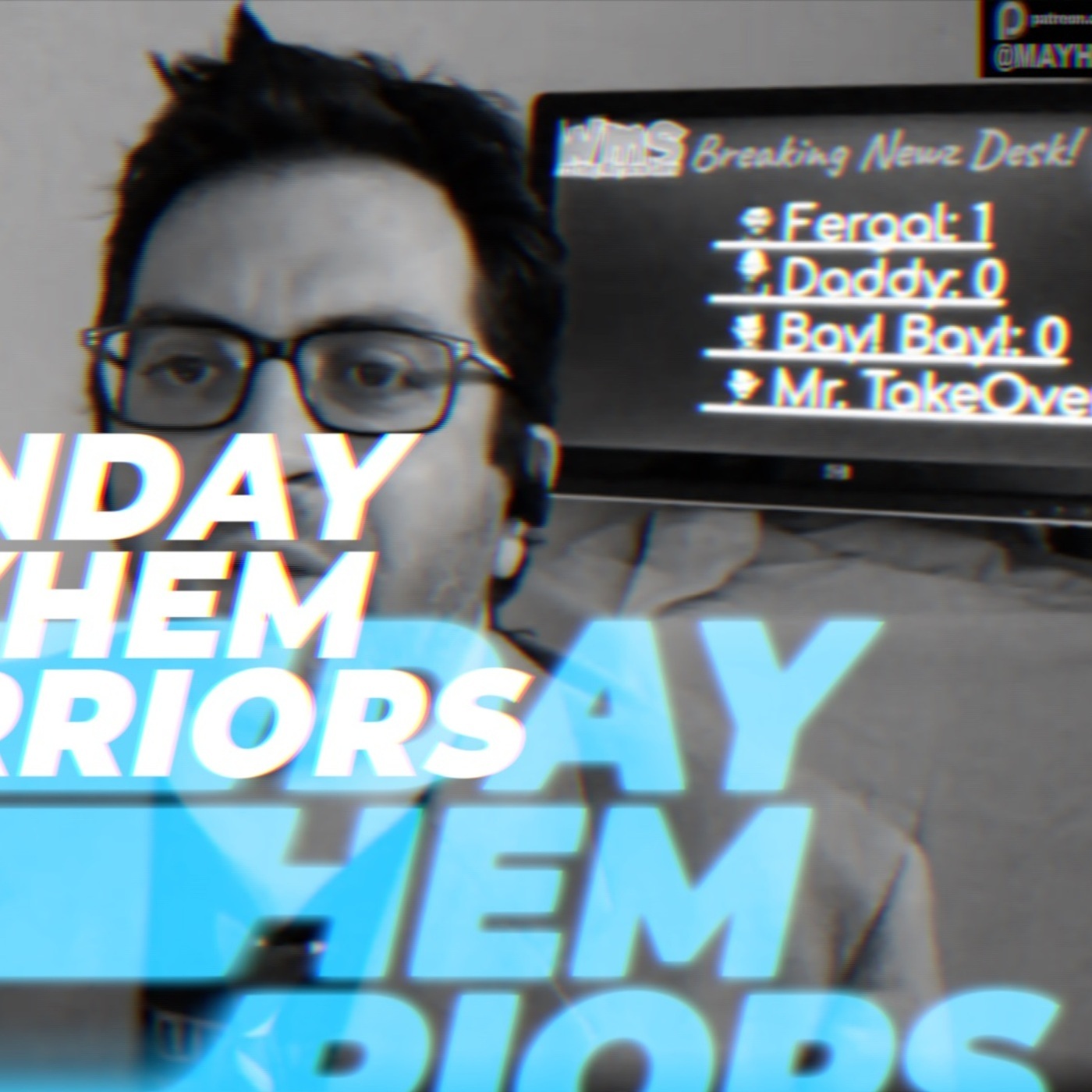 December 14th, 2021 • 1 hr 3 mins • Download (73 MB) • Link with Timestamp
We're up after WWE RAW with first impressions, pro wrestling news, Lego updates, and the latest pop culture on our minds live from Sorgatron Media Studio in Pittsburgh, PA!
Mad Mike and Mainstream Matt talk about WWE RAW and we discuss The Miz and Maryse being the realest married couple on wrestling, snow follies, WWE Day 1 is shaping up with a crazy card, Bobby Lashley, Brock Lesnar is a joy.  A look at Warrior Wrestling 17 and Will Ospreay.   Shane Taylor and Kenny King at Ring of Honor Final Battle.  
www.WrestlingMayhemShow.comWrestling Mayhem Show Super Feed: https://wmssuperfeed.fireside.fm/Sorgatron Media Podcast Network Feed: http://sorgatronmedia.fireside.fm/