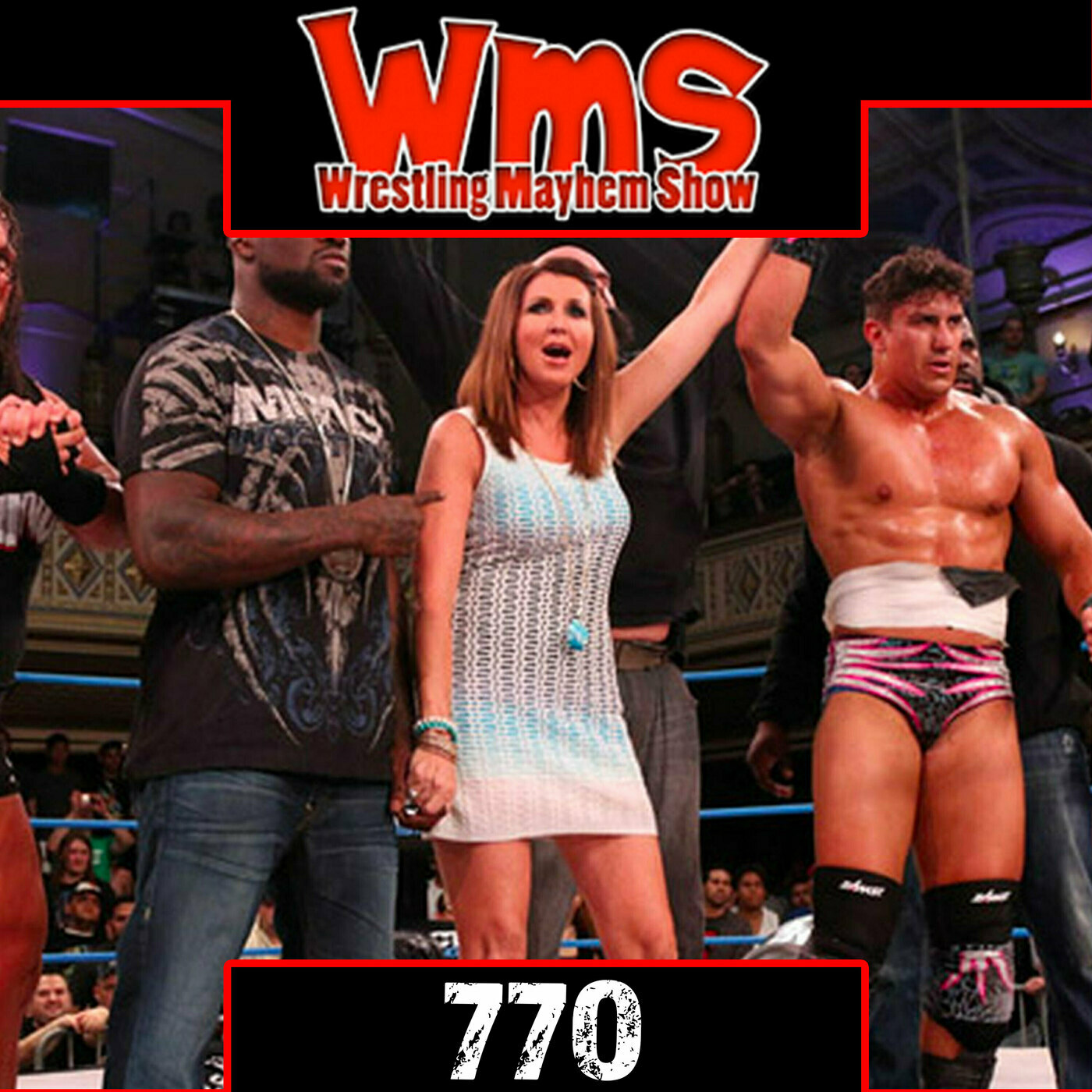 June 16th, 2021 • 1 hr 58 mins • Download (54.2 MB) • Link with Timestamp
Ryse Wrestling's Marcus Mann joins us to talk re-visiting the love of wrestling, Duck Tales, AEW, indepedent wrestling, and more with Mad Mike and Sorg!
Marcus Mann revisits the year he discovered wrestling. Who is your MVP for you first year of wrestling?
WWE is detached from its fans, but All Elite Wrestling is developing it's show. When does it pull the trigger?
We talk Ryse Wrestling's RETURN on June 19, streaming on Twitch.tv/JimSterling and more!
Independent Wrestling's shift to live streaming and growing from a local audience
We look at Sorg's slide show from Pro Wrestling All-Stars of Detroit and XICW from his latest trip and SOULKEEPER!