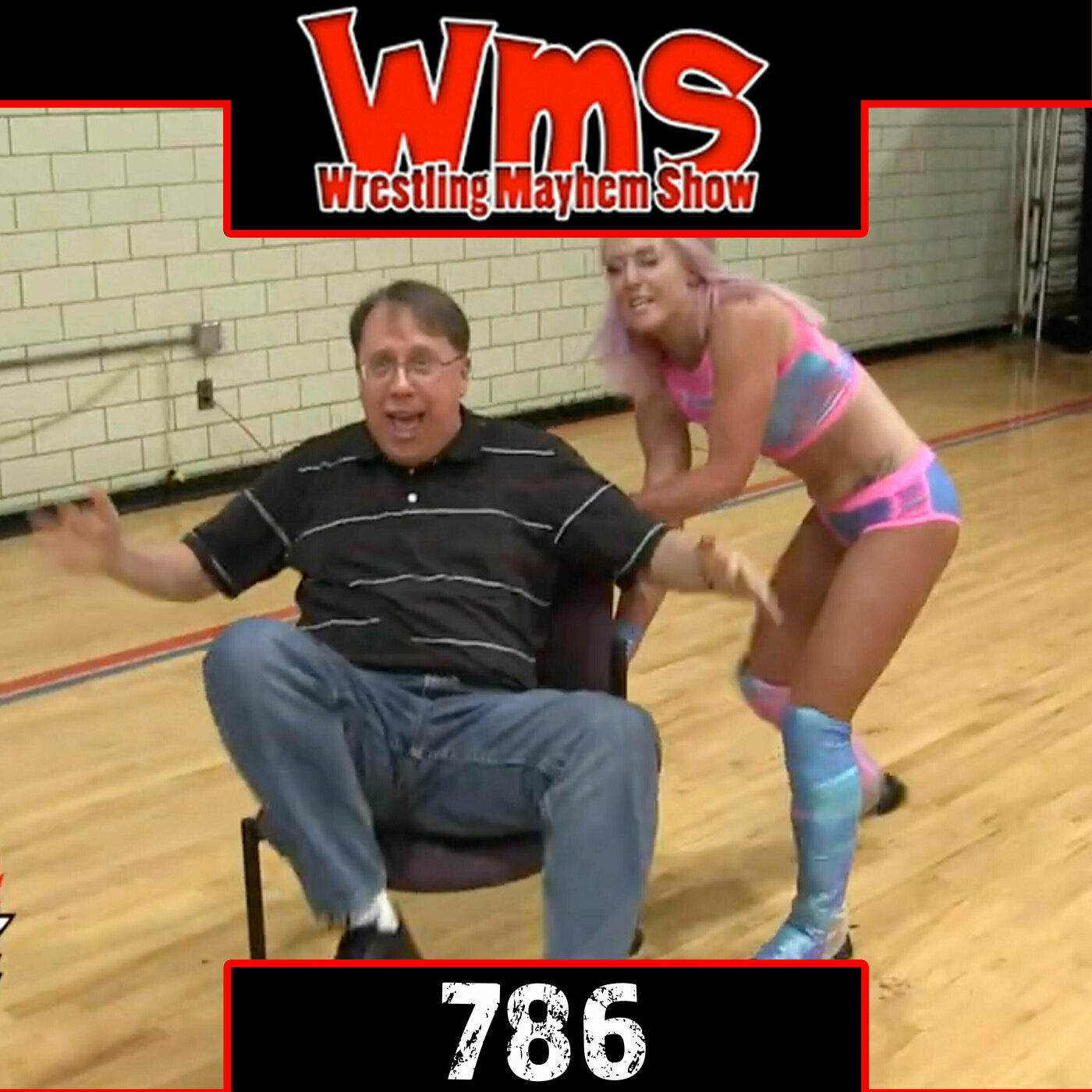 October 13th, 2021 • 1 hr 45 mins • Download (48.5 MB) • Link with Timestamp
RWA's Doc Daugherty joins us to talk Bloody Harvest, AEW, Friday, NXT 2.0 and more!
We talk about Saturdays Ryse Wrestling show including Nikita Knight, Ray Lyn, Erica Leigh's gunplay, and fan interactions.
Is NXT 2.0 worth a second chance?
We talk RWA Bloody Harvest coming up Saturday featuring Ring of Honor's O'Shea Edwards vs J-Rocc, Impact Wrestling's Cody Deaner and more!
What if: Shawn Michaels was the third man instead of Hulk Hogan in the NWO?
Updates to the Friday Night Skirmish between AEW Rampage and WWE Smackdown!