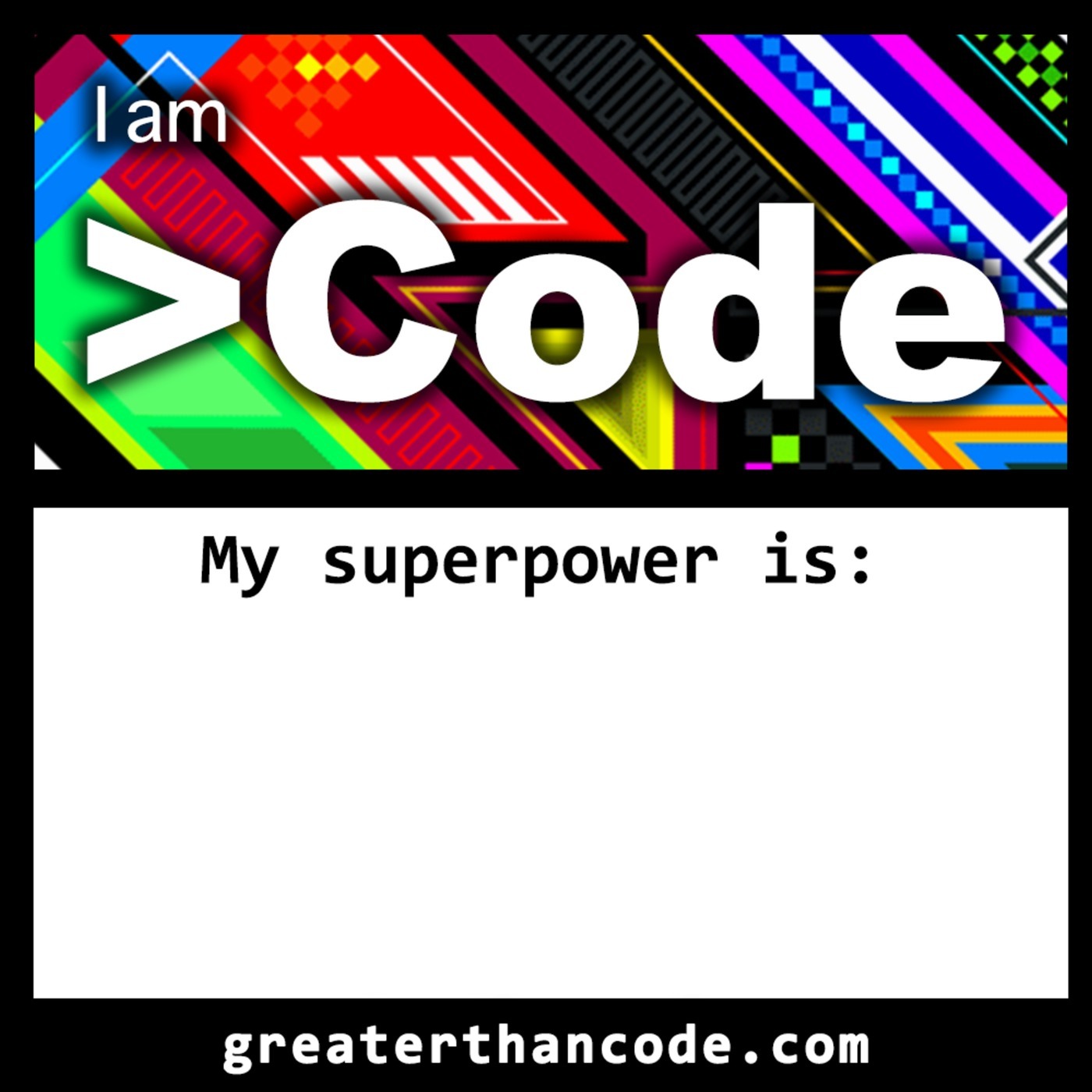 August 11th, 2021 • 1 hr 20 mins • Download (61.7 MB) • Link with Timestamp
Rony Abovitz talks about having a free-willing imagination, and using his gifts of insight and intuition to maintain a sense of wonder and free-spiritedness.
The conversation veers towards talking about power structures and hierarchies and we wonder, is it possible (or will it ever be) to use technology to decentralize social structures? Can (or should we) hack reality?