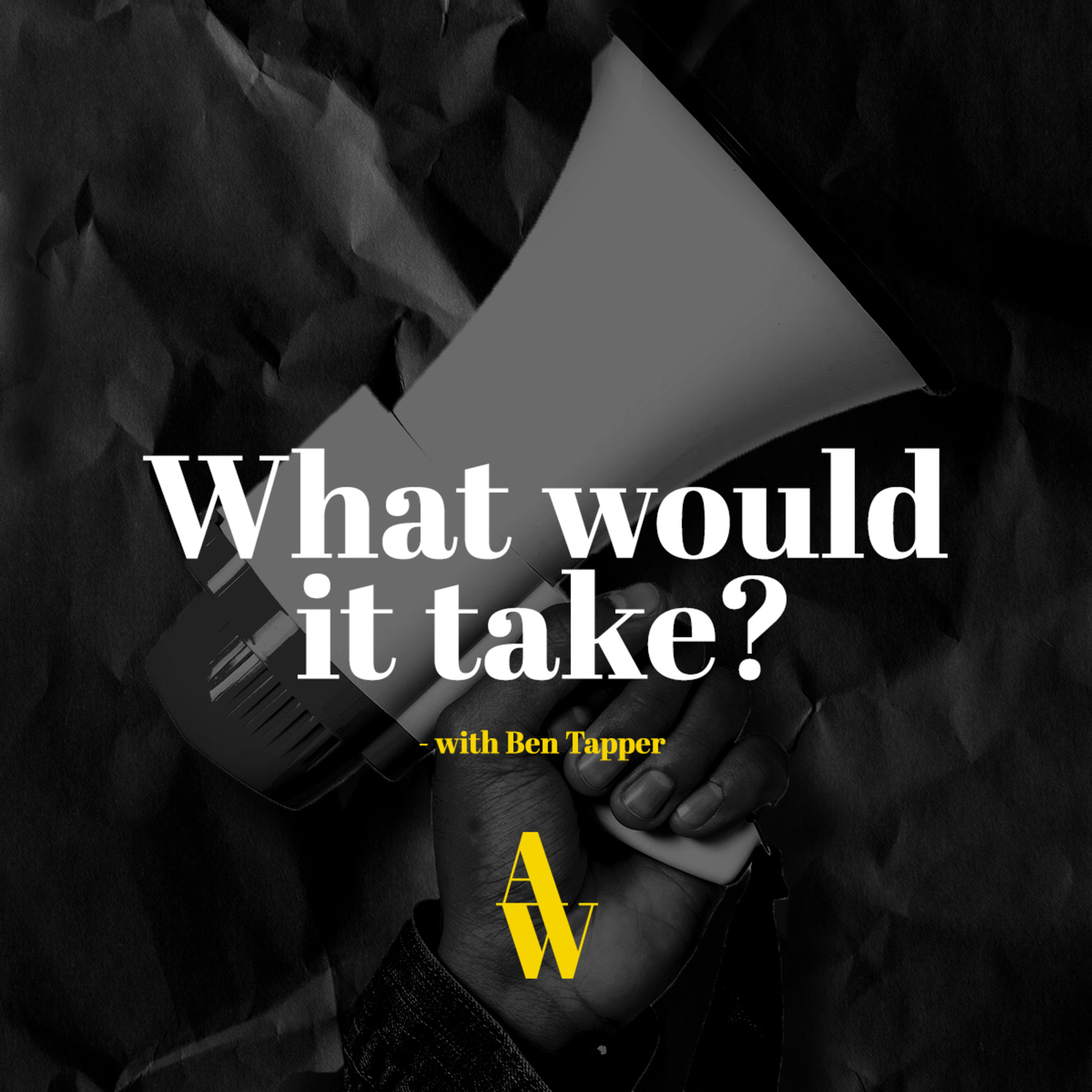 May 5th, 2022 • 19 mins 11 secs • Download (44 MB) • Link with Timestamp
Since the war in Ukraine began in February, we've heard reports of terrible atrocities. Mass graves uncovered, the entire port city of Mariupal besieged for months which has led to a humanitarian crisis. Women and children injured or killed during strikes on residential areas.
As I listened to reports in late February, I heard several prominent reporters openly noting their horror and surprise that we were witnessing such tragedies in a "civilized"country. Let's dig into this idea of "civilized" and "uncivilized" countries and how its roots in White supremacy influence our reactions to current world conflicts.