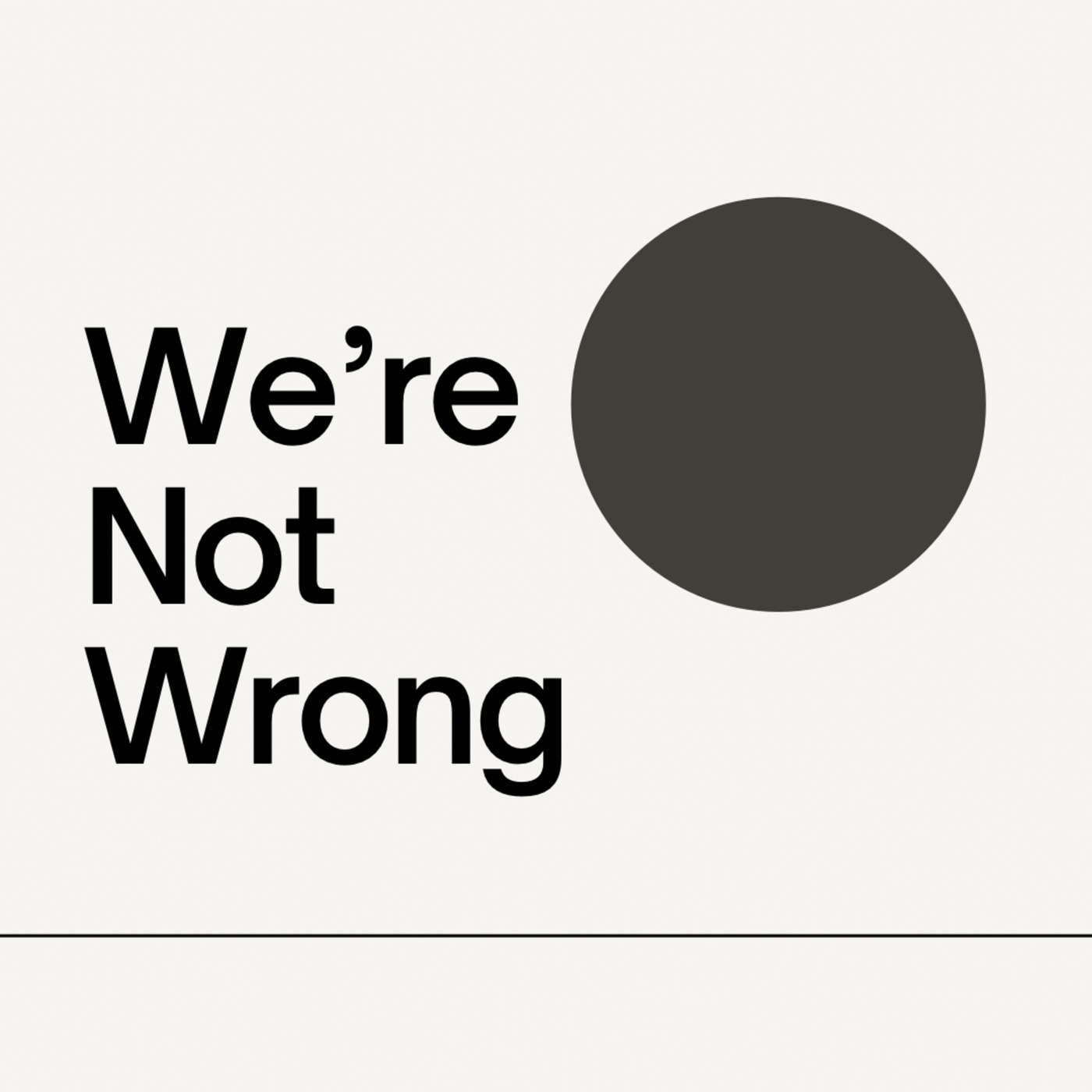 February 16th, 2023 • 1 hr 37 mins • Download (134 MB) • Link with Timestamp
In this episode a train derailment in East Palestine, Ohio caused an explosion and the release of hazardous chemicals into the air. Emergency crews conducted a controlled burn of the chemicals, resulting in the evacuation of residents within a 1 mi radius. Calls of a government and media blackout abound.
Also: on Sunday, a U.S. fighter jet shot down an unidentified object over Lake Huron on orders from President Joe Biden, the fourth such downing in eight days. This is part of a heightened alert following a spy balloon from China that emerged over U.S. airspace in late January. Federal officials briefed senators on Tuesday, and the National Security Council spokesman John Kirby said that the objects shot down were not part of the PRC spying program or any kind of intelligence collection against the U.S., nor of alien origin.
LIVE SHOW IN SF 3/1/23: https://www.eventbrite.com/e/were-not-wrong-live-wandrew-heaton-jennifer-briney-justin-robert-young-tickets-528863875087?aff=ebdshpsearchautocomplete
Email the show at [email protected]