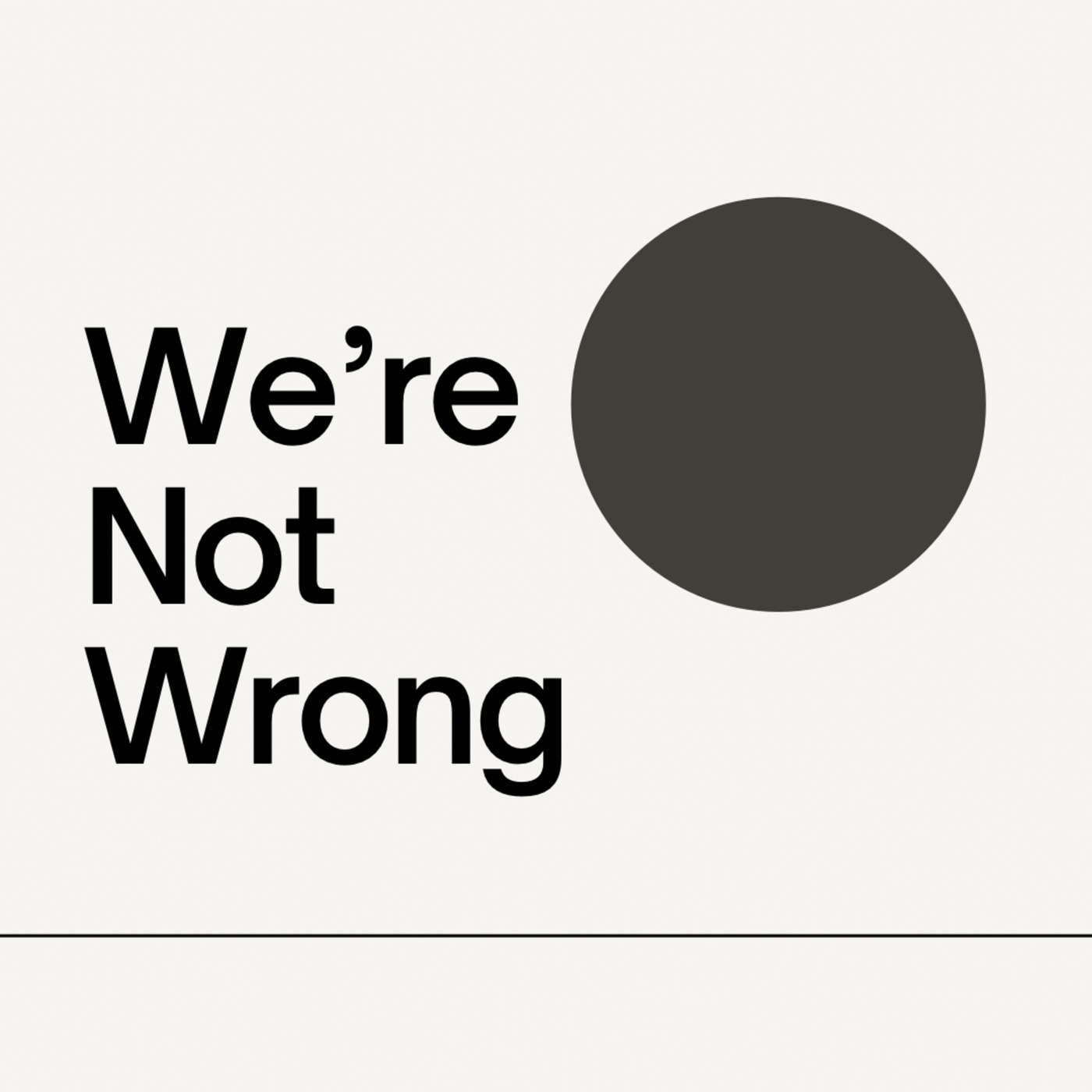 May 4th, 2023 • 1 hr 47 mins • Download (147 MB) • Link with Timestamp
Recorded LIVE at the historic Alamo Drafthouse on S. Lamar in Austin, TX.
The Oakland Athletics plan to relocate to Las Vegas by 2027, following other sports franchises' departures from Oakland, sparking local outrage and ending negotiations with the city. The gang engages in a debate about public stadium subsides that leaves Andrew Heaton bleeding from the neck. We don't mention it in the show but it happened.
Next, according to a new NBC News poll, 60% of Americans, including about a third of Republicans, do not want former President Trump to run for the White House in 2024, with 30% citing potential criminal charges as a significant reason. The poll also revealed a majority of Americans do not want President Biden to seek re-election, raising questions about the possibility of a third party winning a state in the upcoming election cycle.