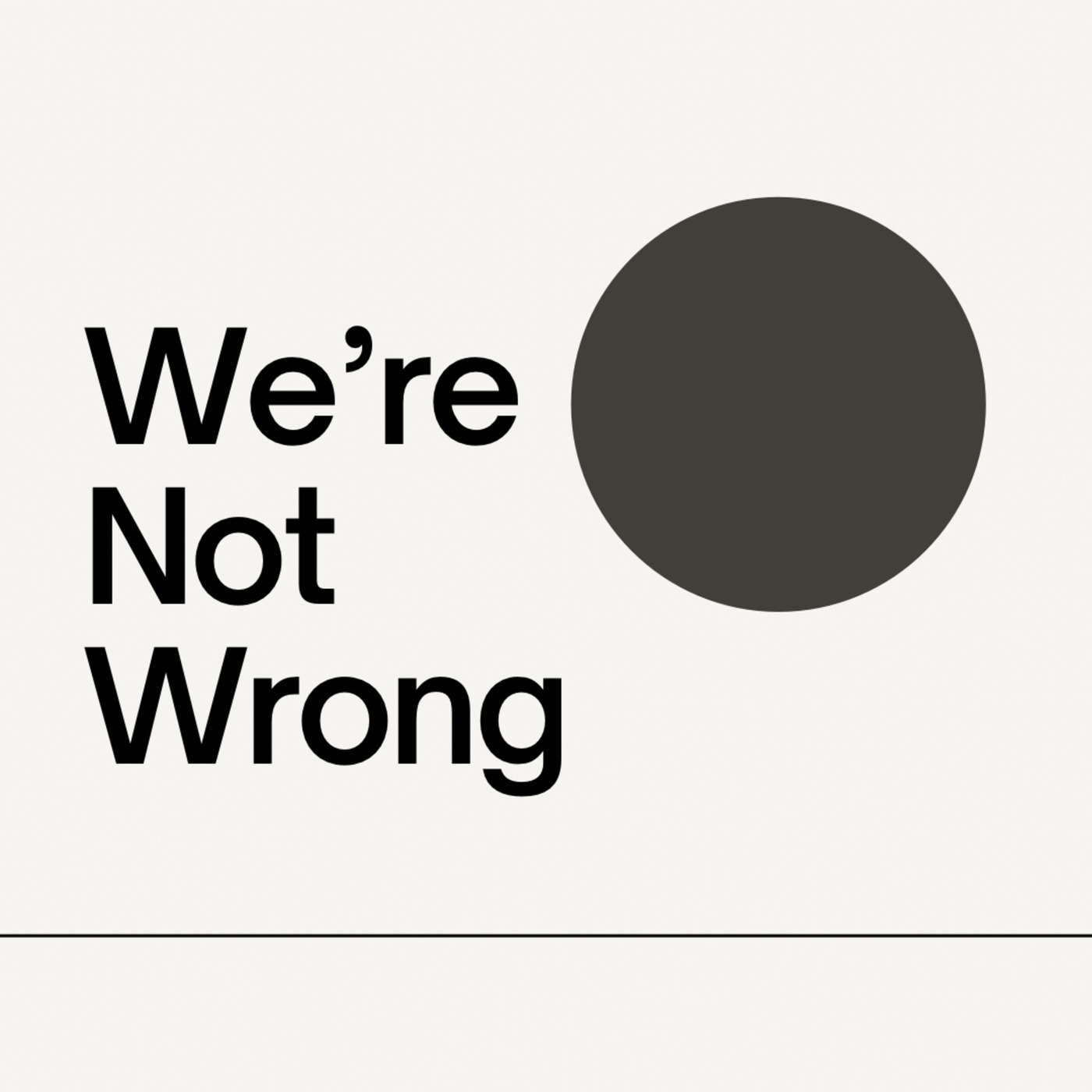 March 9th, 2023 • 1 hr 14 mins • Download (103 MB) • Link with Timestamp
Congress is poised to overturn a DC law updating the city's criminal code for the first time in 30 years. The law reduced jail time for some violent crimes, angering Republicans. Although DC's council chair tried to withdraw the law, the Senate will vote to disapprove it after the House did. Biden signaled he would not veto the bill, allowing vulnerable Senate Democrats to support it. Should congress overturn DC's ability to rule itself?
Daylight Saving Time will spring ahead this Saturday after attempts to kill it in the Senate last year failed. Should this be abolished once and for all?
Email the show at [email protected]