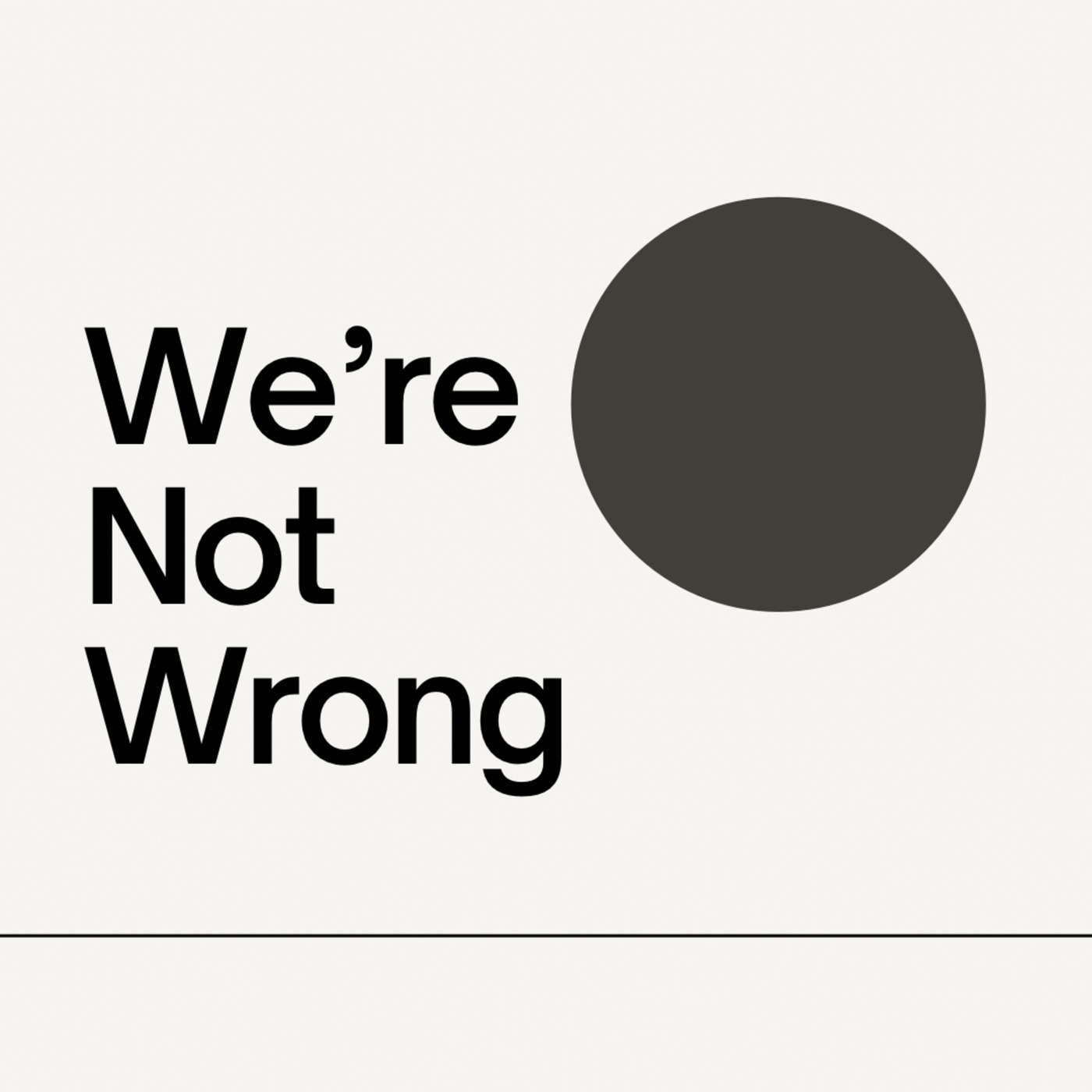 January 26th, 2023 • 1 hr 37 mins • Download (135 MB) • Link with Timestamp
Congressman George Santos of New York's 3rd District is facing allegations of lying about his Jewish heritage, personal wealth, education, name, and more, as well as pictures and videos of him allegedly performing as a drag queen. He has denied the drag queen allegations, but Wikipedia records show a user with his alias edited his own biography to include that he "started his 'stage' life as a gay night club DRAG QUEEN" at age 17. Santos may have been editing his own Wikipedia page up until late last year.
Alec Baldwin and the armorer in charge of weapons on the set of the Western movie "Rust" have been charged with two counts of involuntary manslaughter for the fatal shooting of cinematographer Halyna Hutchins, while the first assistant director has agreed to plead guilty to negligent use of a deadly weapon. If convicted, Baldwin and the armorer could face up to five years in jail.
Email: [email protected]