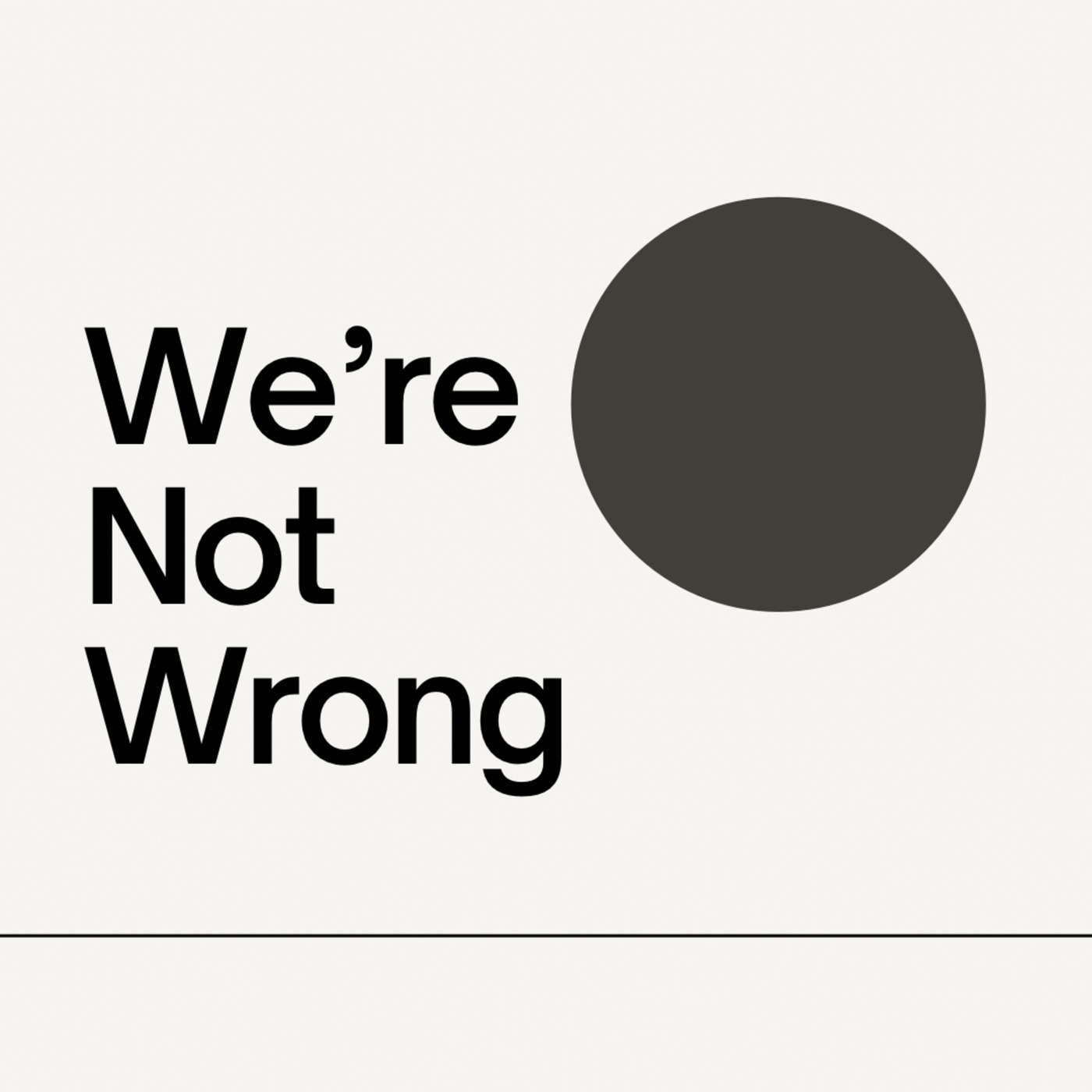 June 23rd, 2022 • 1 hr 12 mins • Download (98.9 MB) • Link with Timestamp
Andrew, Jen and Justin discuss the latest January 6th revelations. Or ARE they revelations?
https://www.newsweek.com/pence-staffer-rejected-ron-johnson-fake-electors-jan-6-texts-show-1717838
Democratic campaigns are running ads for far-right MAGA candidates they believe will be easier to beat.
https://www.politico.com/news/2022/06/09/dems-meddle-in-colorado-senate-gop-primary-00038294
Ben Stiller meets with Ukrainian president. Are we in the parody point of this deadly serious war?
https://www.nbcnews.com/news/world/ben-stiller-meets-zelenskyy-ukraine-refugees-rcna34472