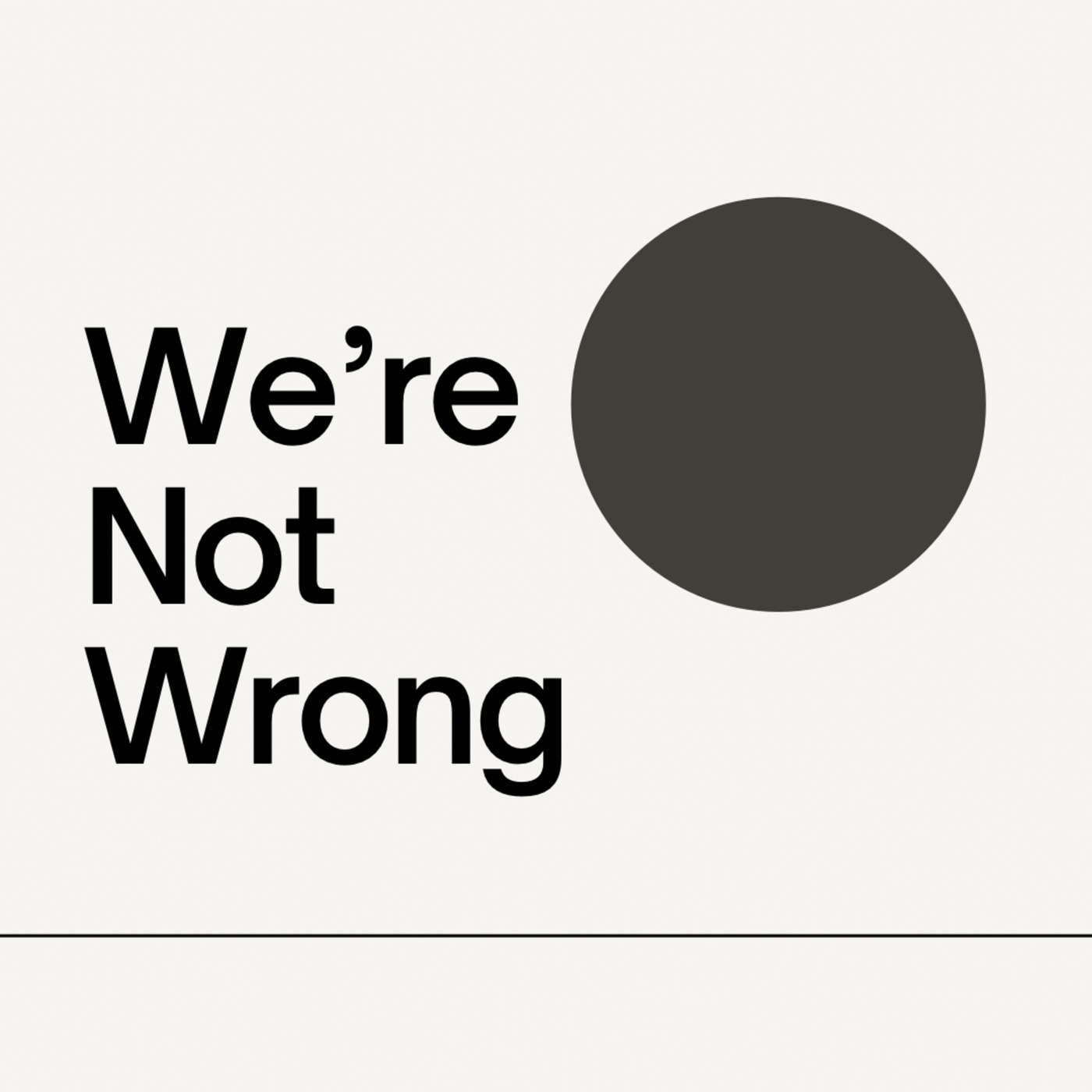 April 28th, 2023 • 1 hr 56 mins • Download (160 MB) • Link with Timestamp
On this episode of We're Not Wrong, we delve into the recent high-profile firings of Tucker Carlson from Fox News and Don Lemon from CNN and examine whether these abrupt terminations signal a wider trend in media towards cutting large contracts. We also explore the controversies surrounding both anchors, including Carlson's involvement in a lawsuit with Dominion Voting Systems and Lemon's contentious remarks about a presidential candidate.
In the second half of the episode, we discuss the Federal Housing Finance Agency's (FHFA) announcement of changes to Fannie Mae and Freddie Mac's single-family pricing policies, which aim to level the playing field for homebuyers. Will these changes may unintentionally penalize financially responsible individuals with good credit scores?