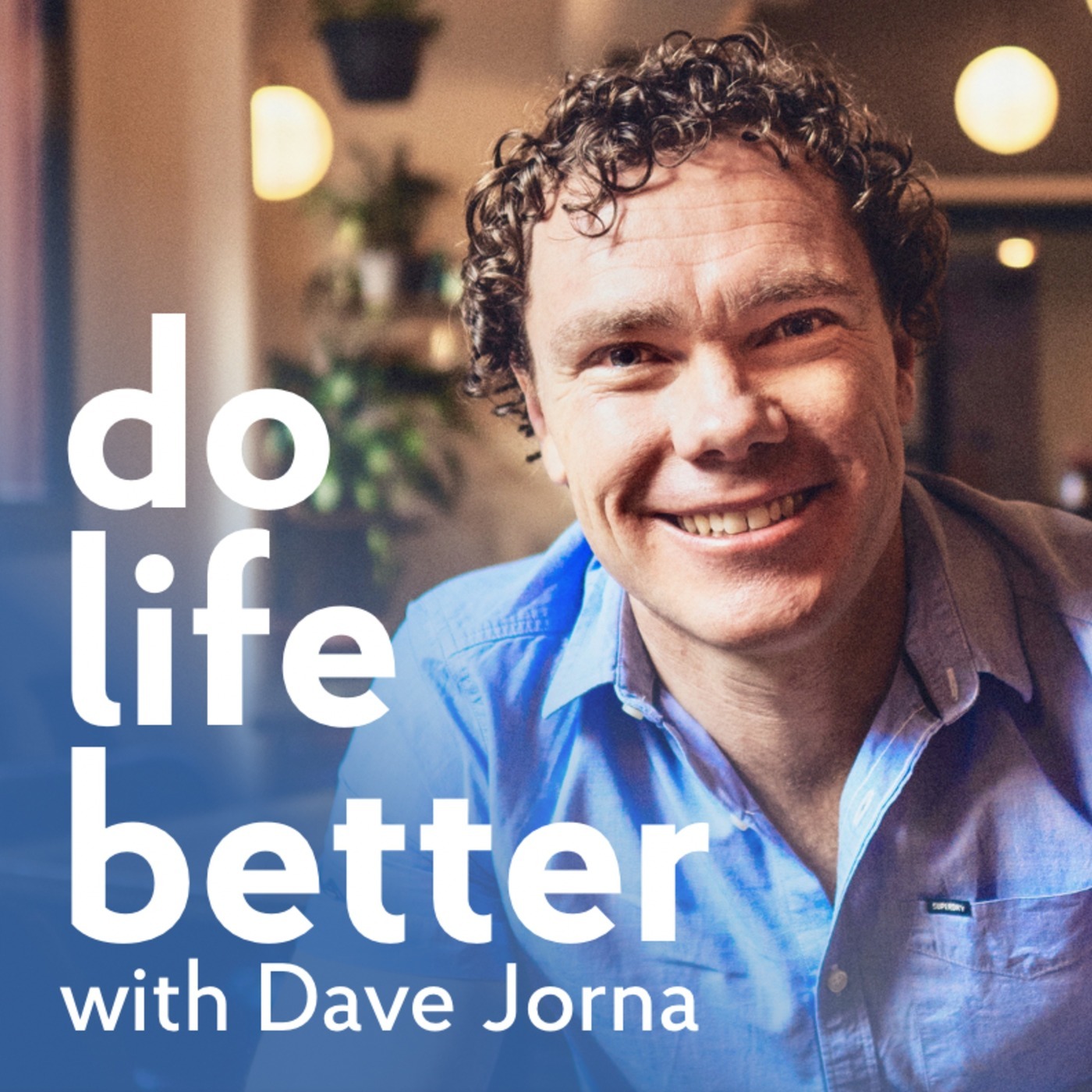 February 11th, 2018 • 44 mins 23 secs • Download (41.3 MB) • Link with Timestamp
There are so many times when I've held back from taking that next big step because I was too afraid that it wouldn't work out. And I know that I'm not alone. In fact, if we're honest, most of us struggle with this from time to time. We also find it too easy to compare ourselves with what other people are posting on social media. And, sometimes, we wish we had the courage to give things a go. Does this sound familiar? If so, it's ok, because there are strategies to help you. Today's guest has an MBA, is a certified master facilitator, author, speaker
and coach. She has trained and coached people in the Middle East, Asia and outback Australia. Sally Foley-Lewis and I chat about being afraid of failure and the learning opportunities that come from all failures. She describes having a healthy relationship with the concept of failure and how failure is not always a bad thing. Sally speaks about different times in our lives where failure seems to be a daunting horror that will haunt you for the rest of you life, when in reality in time your failure would be insignificant. Also speaking about failure, Sally mentions the issues with comparing ourselves with our own personal vision of perfection. We always see the perfection of others on social media but we never see the failures going on behind the scenes. We also give some very practical tips to help you boost your productivity.